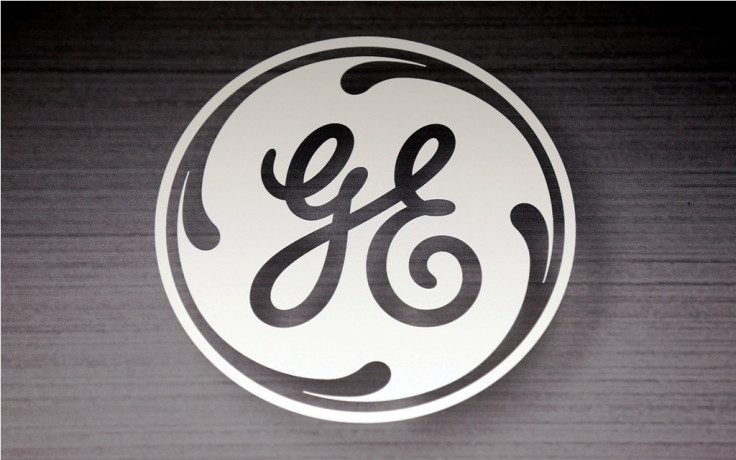 A major chunk of General Electric's vehicle fleet-management business is being sold to Canada's Element Financial, as the US conglomerate makes steady progress with the planned sale of about $200bn (£127bn, €178.8bn) of financial assets.
Reuters, citing three sources familiar with the matter, reported that Element is close to the purchase of the business that comprises of $9bn in assets.
A smaller portion of the unit that helps finance and manage vehicles of companies will be bought by another party.
Sources told the news agency that Element is mainly interested in the North American portion of GE's fleet-management unit.
GE is looking to sell most of its GE Capital assets over the next 18 months, as part of CEO Jeff Immelt's plan to reshape the company and further the role of its industrial businesses as the principal source of GE's earnings.
GE estimates that its industrial businesses will generate more than 90% of the company's operating earnings by 2018, up from 58% in 2014.
As of now, GE Capital has announced sales of more than $55bn and is moving towards $100bn by the end of 2015.
The company is looking to reduce the size of its financial services business due to significant regulatory hurdles. The regulators view GE Capital's size as significant, and want the company to be subject to regulation as one of the largest lenders in the US. By reducing its financial business size, GE intends to escape the regulator's oversight.
GE earlier said it had agreed to sell its so-called sponsor finance business, which includes Antares Capital, and a $3bn bank loan portfolio to Canada's largest pension fund. Canada Pension Plan Investment Board would pay about $12bn for GE's private equity lending business.