General Motors invests $500m in Lyft to boost 'rapid growth' at ride-sharing firm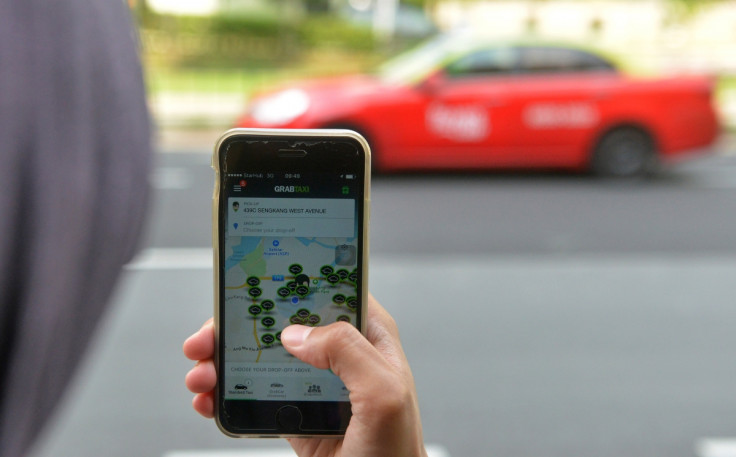 General Motors (GM) announced it is set to invest $500m (£339m) in ride-sharing service Lyft. The car giant said it wants to help the start-up continue its "rapid growth".
The new relationship, called a "long-term alliance" by GM, between the companies means that the company will hold a seat on Lyft's board of director's as well.
"We see the future of personal mobility as connected, seamless and autonomous," said GM president Dan Ammann. "With GM and Lyft working together, we believe we can successfully implement this vision more rapidly."
The deal will make GM the preferred car provider for Lyft rides and will see rental hubs installed instantly. It will also offer Lyft drivers and customers access to GM's products and services, giving them " a richer ride-sharing experience for both driver and passenger".
John Zimmer, co-founder and president of the sharing economy start-up, said that the new alliance with GM will allow Lyft to "continue to unlock new transportation experiences that bring positive change to our daily lives".
"Together we will build a better future by redefining traditional car ownership," he said. Zimmer founded Lyft together with Logan Green as a ride sharing platform which should connect drivers and passengers. The Uber-like company is the fastest growing company of its kind and is available in close to 200 cities across the US.
In May 2015, Lyft already received more than $530m in funding from a series of investors, including Japanese eCommerce giant Rakuten. The new investment means that the car hailing firm has reeled in more than $1bn in investments. AliBaba and Founders Fund were among previous investors in the sharing firm.
© Copyright IBTimes 2023. All rights reserved.