New Year's Day 2016: Uber passengers outraged by 'surge' fares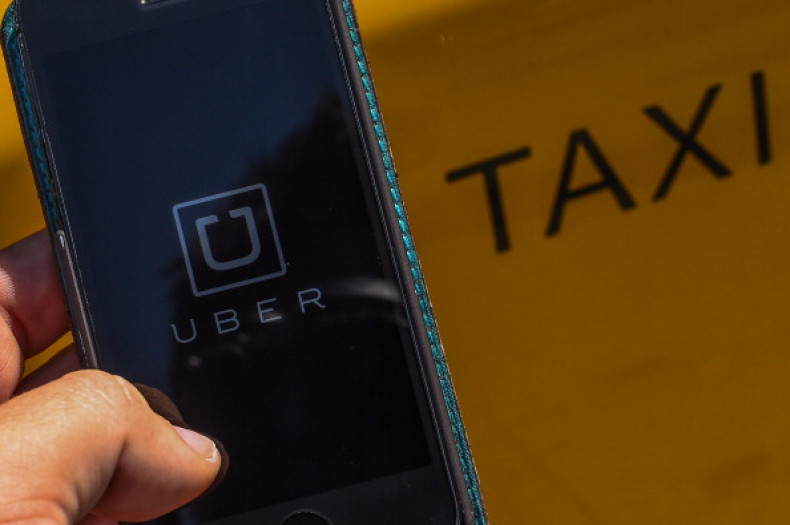 The light of New Year's Day brought with it more than just a hangover for some Uber passengers. Even though the ride-hailing service had given its users advance warning on higher prices, passengers around the world were still outraged, expressing their feelings on social media.
Adam Kuhn, Ryan G and Karima Taalbi were among a horde of dissatisfied customers who tweeted about the cab company's prices, which rise higher when demand increases. Kuhn tweeted: "Uber Surge pricing was insane last night! I think people forgot regular taxis exist."
Taalbi lamented about the hole in her bank account caused by the price surge: "Thanks @Uber for making my first purchase of 2016 one my bank account will never forget. #ubersurge"
However, some weren't too impressed with the general outrage. J. Mejia expressed her apathy towards the plight of Uber passengers by tweeting: "Completely justified, better than a DUI. Plus, uber isn't a monopoly, walking, public transportation, or lyft are also options. #ubersurge "
David Rohrsheim, general manager of Uber's Australian branch, defended his company's policy.He said the higher fares would serve as an incentive for more drivers to come to work instead of joining the festivities themselves.
The Daily Mail quoted him as saying, "Getting drivers out there is our priority, higher fares mean more people will get home. We want part-timers to help out over the New Year period through our UberX service". Rohrsheim, had earlier warned prospective passengers to expect a nearly three-fold rise in cab fares.
In the United States Uber tweeted more than once in the days before New Year's eve about price surges. The company's blog said: "Surge pricing shouldn't be a surprise!"
The company issued rides and fares statistics that showed 84 percent of all cab rides in the US, between 5 in the evening on New Year's eve and 5 in the morning the following day, were tallied at a little shy of three times normal fares.
Uber tweeted some apologies for the "sticker shock" but stood by its policy nevertheless. It expressed the view that it prefers to be always available to its customers, even if that results in sometimes overcharging their customers.
Surge pricing seems to have become a norm in the transportation industry. Taking a leaf out of the books of airline companies, cab companies like Uber have taken advantage of varied demand conditions. Uber is believed to use an algorithm that estimates demand versus the number of cars available before bumping up the fares.