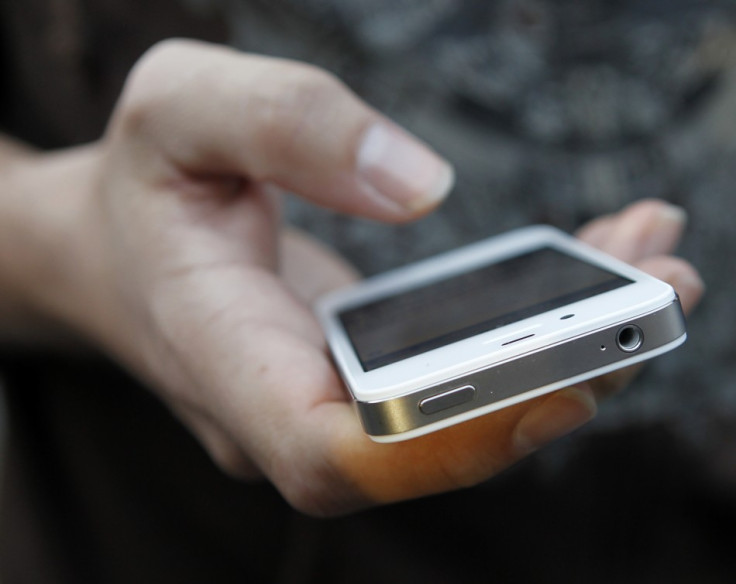 A 4G capable iPad could arrive as soon as next summer, with an iPhone supporting the same next-generation technology, also known as LTE, set for an autumn 2012 release.
The news comes from Japanese mobile phone carrier NTT DoCoMo, which has reached an agreement with Apple that will see a 4G iPhone to arrive next year, soon after a new iPad.
Fourth generation (4G) mobile technology - also known as LTE - offers ultra-fast browsing and download speeds to mobile devices and means that users can experience fixed-line internet speeds on their smartphone, tablets and netbooks.
Japanese reports claim that NTT DoCoMo senior executives flew to California and discussed 4G with Apple CEO Tim Cook. The two companies are believed to have come to an agreement that will see the iPhone 5 and iPad 3 coming to the carrier through next year.
While some countries, such as South Korea, already offer 4G, the UK is not expected to get the technology until at least 2014, with blanket coverage not appearing until sometime after that.
O2 is currently running a trial in some areas of central London, but the country is some way behind other countries when it comes to mobile broadband speeds; 4G iPads and iPhones would be somewhat useless in the UK until our infrastructure improves.
There are very few 4G devices on sales currently and those who had an original iPhone will recall that it did not have 3G when other manufacturers had already taken advantage of the new technology.