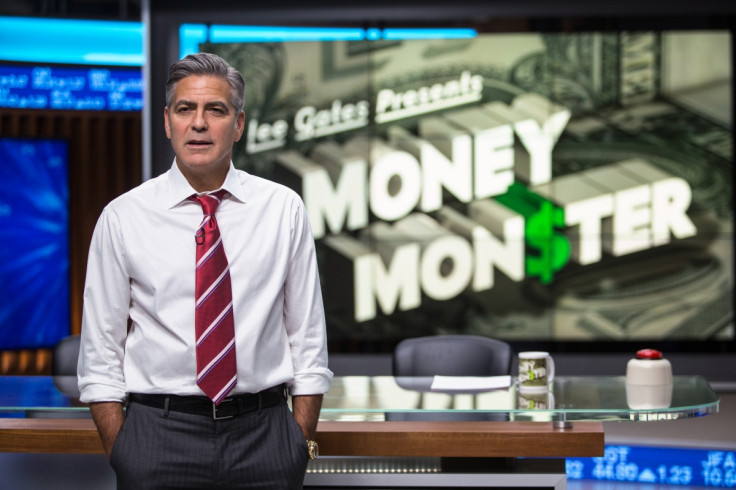 Actor George Clooney has ruled out the possibility of Republican candidate Donald Trump winning the US presidential election, saying Americans will not let themselves be ruled by fear.
Speaking during a press conference at the ongoing Cannes film festival, the Hollywood star said: "There's not going to be a president Donald Trump. Fear is not going to drive our country. We're not afraid of Muslims or immigrants or women. We're not going to be afraid of anything. We are not going to use fear so that is not going to be an issue."
The Money Monster star, who was addressing a press conference on his new movie, slammed news media for selling news without considering its consequences. He said Trump's victories in the primaries should be blamed on the cable news networks that failed to grill the presidential aspirant with tough questions and rather made infotainment programmes on the issue to earn better ratings.
"There's a great disaster in the way we inform ourselves now," Clooney was quoted by The Guardian as saying at the press conference. "Trump is actually a result in many ways of many of the news programmes that didn't follow up and ask tough questions. Their ratings go up because they can just show an empty podium [and a caption] saying 'Donald Trump is about to speak'."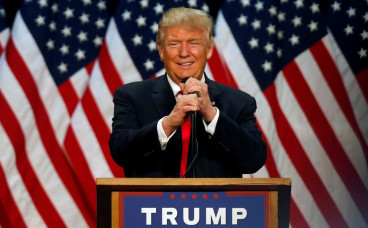 Clooney, who had earlier called Trump's election campaign a "xenophobic, fascist theory", emphasised that television news channels of today have forgotten the fact that they were meant to provide information to the masses and not to be immensely profitable. "Money Monster talks about the evolution of what has become the cross between news and entertainment. It's become a big problem," Clooney reportedly said.
"News stopped being a loss leader — you were never going to make money on news, you were actually going to just inform people. There was other programming that would make money," he added.