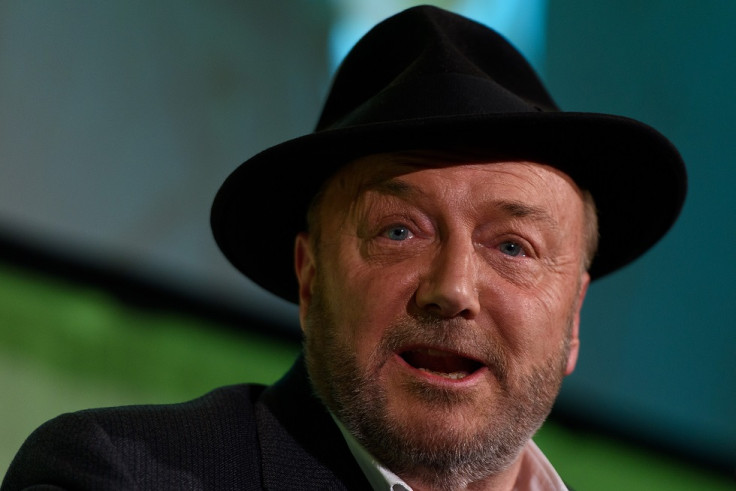 George Galloway will appear at a Camden Town event on Wednesday (6 April) night, one day after he accused vandals of attempting to derail his bid to become the mayor of London by smashing his campaign bus. According to the the Respect Party leader, a group of male assailants overwhelmed a security guard and caused £5,000-worth of damage to the blue double-decker vejoc;e, which had been locked away in North London on Tuesday night.
Galloway, who lost his seat in the House of Commons as Bradford West MP at last year's general election, believes the carnage was caused by opponents. "I've no doubt that this was a politically motivated attack," he said. "The bus isn't visible from the road, the site is edged with steel fencing and barbed wire, there's 24-hour security and CCTV. There must have been quite some surveillance of the site and the bus, watching it coming and going, so I don't believe this was a crime of opportunity."
He later tweeted the bus, which has his "London for all" slogan emblazoned across it, was "bloodied but unbowed, its windows temporarily patched, will be back on the election beat later this evening."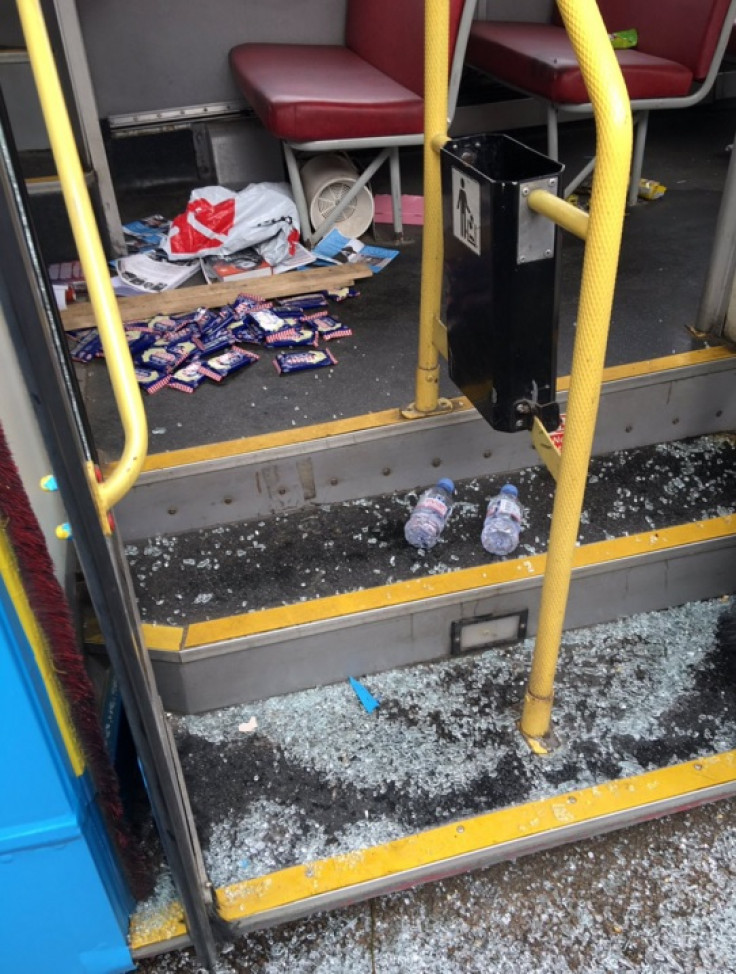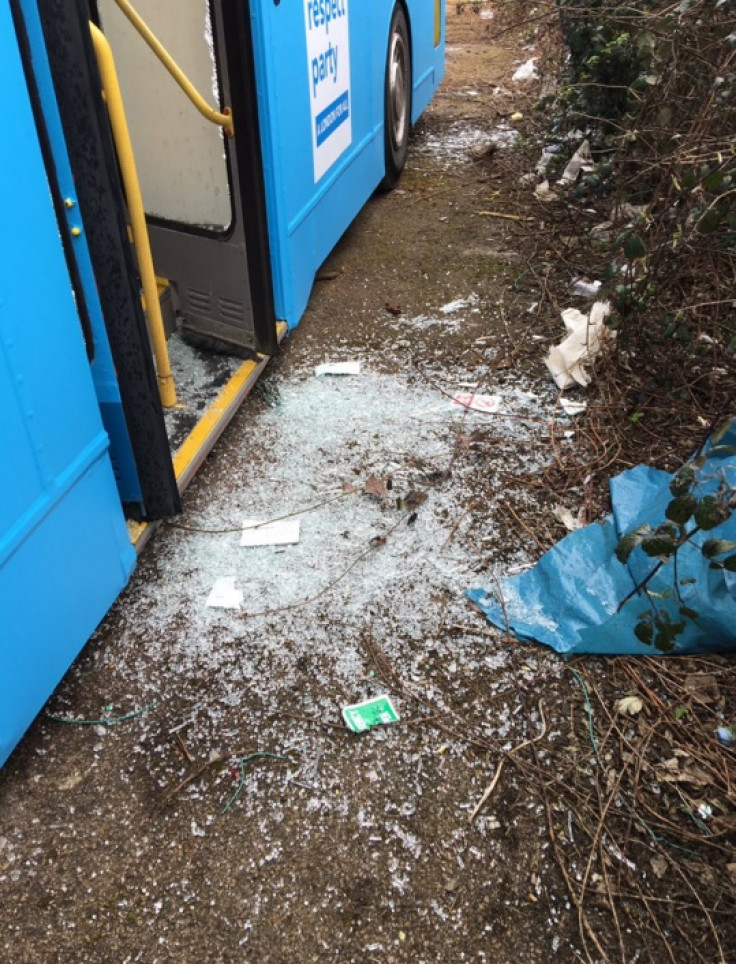 Undeterred, Galloway has vowed to continue touring the capital to drum up support ahead of the London mayoralty vote on 5 May, and will appear at a rally in Camden Town on Wednesday. The break-in is not the first time Galloway has faced threatening behaviour. Pro-Israel activist Neil Masterson was jailed in 2014 for punching and kicking Galloway in a sustained assault in Notting Hill. Masterson said he battered the then MP because of his he was a "Nazi" with a "shameful" attitude towards Jews.