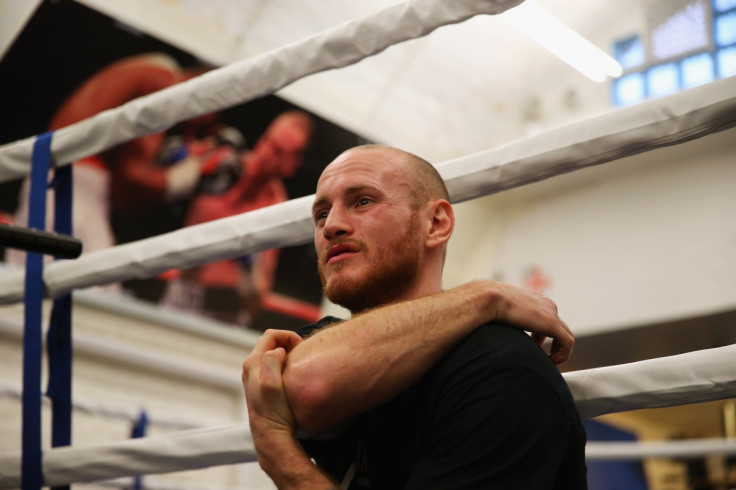 George Groves is hoping to prove a point to both himself and his critics when he faces Andrea Di Luisa at the Copper Box tonight (30 January). The 27-year-old fighter is eager to get his career back on track against the Italian, after he suffered a split-decision loss to Badou Jack in his last bout.
Despite that setback, the London-born super-middleweight is refusing to give up on his long-held ambitions. He also thinks working with Shane McGuigan – who trains Carl Frampton and David Haye – has breathed new life into his approach to the sport.
"I am capable of becoming a world champion and I don't want to throw in the towel just yet," Groves told IBTimes UK. "It's great working with Shane McGuigan. Just being around world champions and former world champions. It's a great environment in the gym and a great energy, you know. Everyone is sort of bouncing off each other, there's a real good vibe.
"Success breeds success, you know. You surround yourself with good people, you become a good person."
Groves is hoping an impressive display at the Copper Box will provide a much-needed boost to his hopes of earning another world title shot. The Londoner also confessed he is keen to shut down some of his recent critics.
"I'm really looking forward to getting out and winning and winning well on the night. Then I'll have that ability to speak more freely. You rave about a new coach, but you need to go out there and knock somebody out," he admitted.
"I've got a point to prove to myself and maybe to the critics. But, ultimately, I don't care what other people think. It's about what I need to get out there and get done."