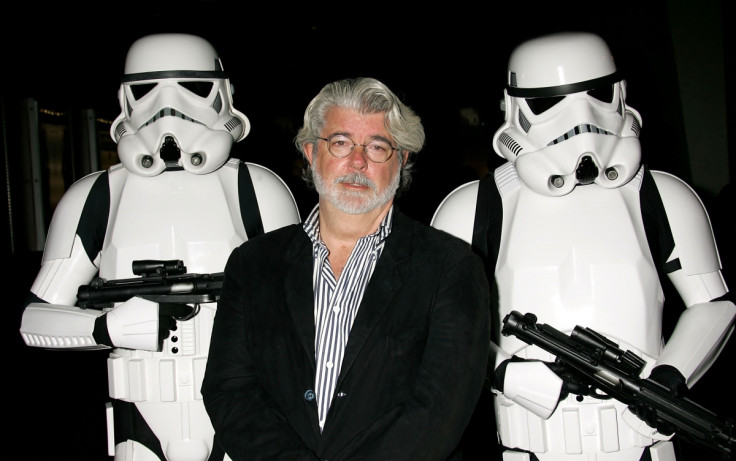 Oscar-nominated filmmaker George Lucas turns 72-years-old on 14 May. Having conjured up hugely imaginative worlds such as the Star Wars universe and Indiana Jones' adventures, it comes as no surprise that Lucas has said things worth remembering over the years. So, to help celebrate his birthday, IBTimes UK have collated his best quotes and advice to help you 'stay on target'.
On Star Wars: "When I was making 'Star Wars,' I wasn't restrained by any kind of science. I simply said, 'I'm going to create a world that's fun and interesting, makes sense, and seems to have a reality to it.'"
"Maybe you're here for a reason. Maybe I was here to do Star Wars and that's it. I'm living on borrowed time."
"None of the films I've done was designed for a mass audience, except for Raiders of the Lost Ark (aka Indiana Jones). Nobody in their right mind thought American Graffiti or Star Wars would work."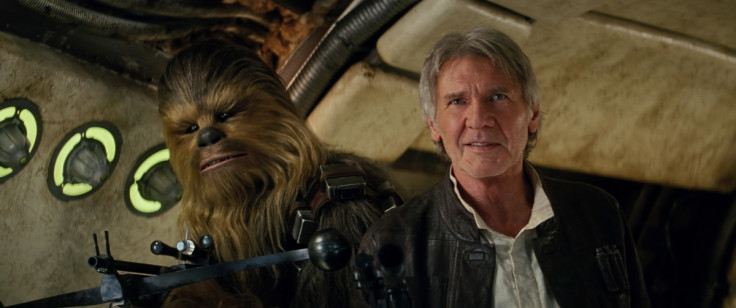 On the origin of Chewbacca: "There was a dog in American Graffiti, but I didn't use [my dog] Indiana for the part because it was a night scene and I wanted a white dog. My wife was very upset that I didn't put my own dog in the movie; so I said I'd put Indiana's spirit in the next one. And that's how the Wookiee came into being."
On what it's really like to direct films: "It's hard work making movies. It's like being a doctor: you work long hours, very hard hours, and it's emotional, tense work. If you don't really love it, then it ain't worth it."
"A director makes 100 decisions an hour. Students ask me how you know how to make the right decision, and I say to them, 'If you don't know how to make the right decision, you're not a director.'"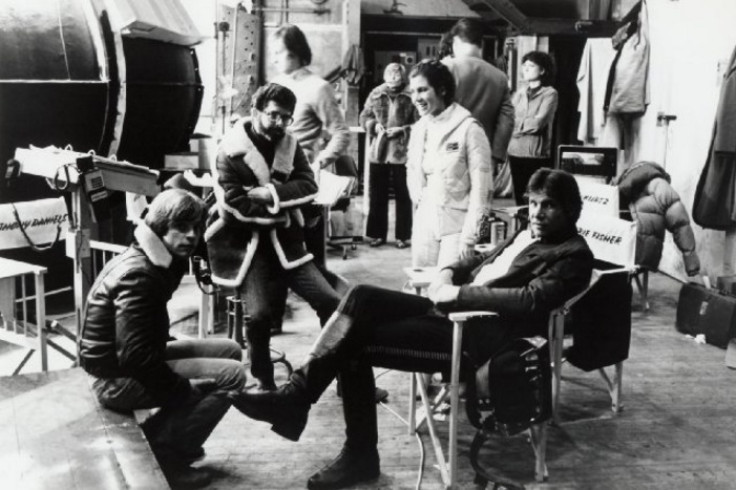 "Making a film is like putting out a fire with sieve. There are so many elements, and it gets so complicated."
"When you're directing, you have to get up at 4.30am, have breakfast at five, leave the hotel at six, drive an hour to location, start shooting at eight, and finish shooting around six. Then you wrap, go to your office, and set up the next day's work. You get back to the hotel about eight or nine, hopefully get a bite to eat, then you go to your room and figure out your homework, how you're going to shoot the next day's scenes, then you go to sleep. The next morning it starts all over again."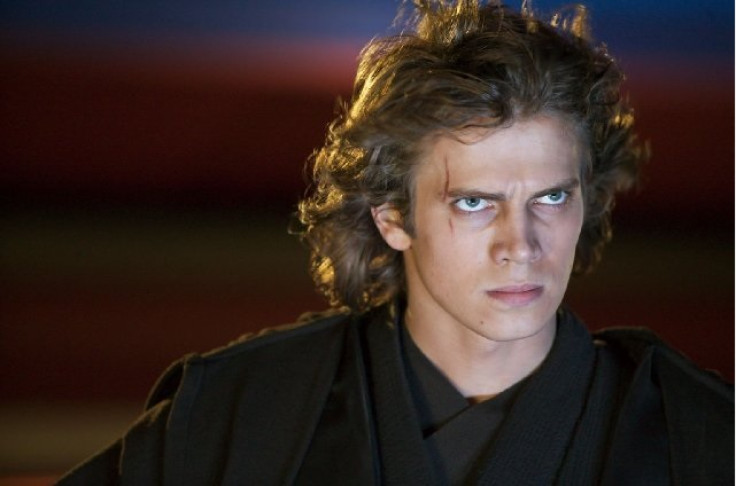 On those 'controversial' Star Wars prequels: "Part of the reason I went back to tell the prequel, of how Anakin Skywalker became Darth Vader, is that it's an interesting story and a fun one to tell. Because it is the story of how a good person turns bad."
On himself: "I am simply trying to struggle through life; trying to do God's bidding."
"Honestly, everyone feels you have to talk about yourself all the time. They say I'm introverted because I don't give many interviews. But I don't give many interviews because I don't make many films."
"People think of me as a sort of pathological, Howard Hughes-type guy sitting in a hotel room, which is definitely not so."
On pursuing your goals: "If you want to be successful in a particular field, perseverance is one of the key qualities."
"The secret is not to give up hope. It's very hard not to because if you're really doing something worthwhile I think you will be pushed to the brink of hopelessness before you come through the other side."
"You simply have to put one foot in front of the other and keep going. Put blinders on and plough right ahead."
"You have to find something that you love enough to jump over hurdles and break through the brick walls."
For more entertainment news follow A-List on Twitter @Alistinsider