Robert Pattinson turns 30-years-old on 13 May and we cannot think of a better way to celebrate his milestone birthday than to watch one of, if not all his best films. Firstly, we would like to confess before we start that yes, the immeasurably divisive vampire romance film Twilight is on this list. Yes, we do enjoy it, and no, that is definitely not the general consensus of the IBTimes UK office but we're going with it anyway!
So now that's out of the way and you know where we stand, we offer up our short list of Pattinson's most memorable performances. First up...
Harry Potter And The Goblet Of Fire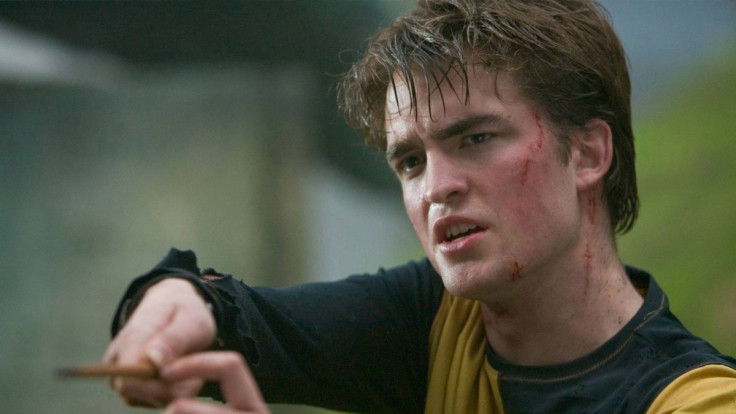 While he was only in one of the eight instalments, Pattinson made quite an impression when he starred as Hufflepuff heartthrob Cedric Diggory in the fourth film, Harry Potter And The Goblet Of Fire. In it, his character is one of four young wizards and witches who, upon selection from the Goblet, have to partake in the Triwizard Tournament; competition made up of three incredibly dangerous tasks, which some magical folk have died doing in the past.
Usually, only three champions are selected from three wizarding schools; Hogwarts School Of Witchcraft and Wizardry, Durmstrang Institute and Beauxbatons Academy Of Magic, however, both Diggory and Potter end up representing Hogwarts... The reason? Dark magic is afoot and someone wants Potter dead.
Remember Me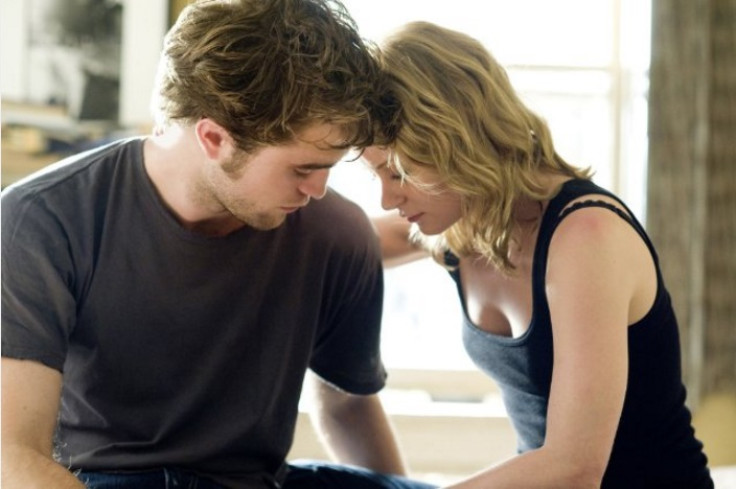 Ostensibly the best performance of his career, drama Remember Me sees Pattinson portray a rebellious young man named Tyler, whose parents have separated due to his older brother's suicide. Struggling to find his path in New York City, a chance twist of fate leads him to Ally (Lost's Emilie de Ravin). After witnessing her mother's murder in a subway, Ally has a somewhat different attitude to life – wanting to live it to the fullest with a sense that it could get cut short at any time.
The pair lift each other spirits more than they ever thought they could. But can they stay together despite both of their pasts weighing on them?
The Twilight Saga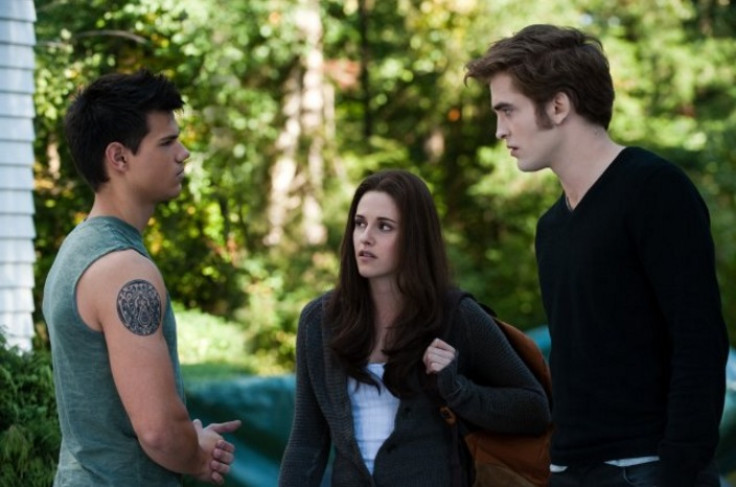 Say what you like about Twilight, that the love triangle was gimmicky, the dialogue cheesy and the vampires were naff but there are an awful lot of people who think that the films managed to stay wonderfully faithful to Stephenie Meyer's novels and delivered exactly what young adults expected from the saga; true thrills, fantasy and romance.
Pattinson himself was the perfect Edward Cullen, serious and mature beyond his years and his chemistry with co-star Kristen Stewart constantly shone through the occasionally stilted dialogue. Plus, he wrote and performed the song Never Think which featured on the first instalment's soundtrack and composed Bella's Lullaby which he plays on the piano in the film too.
The Rover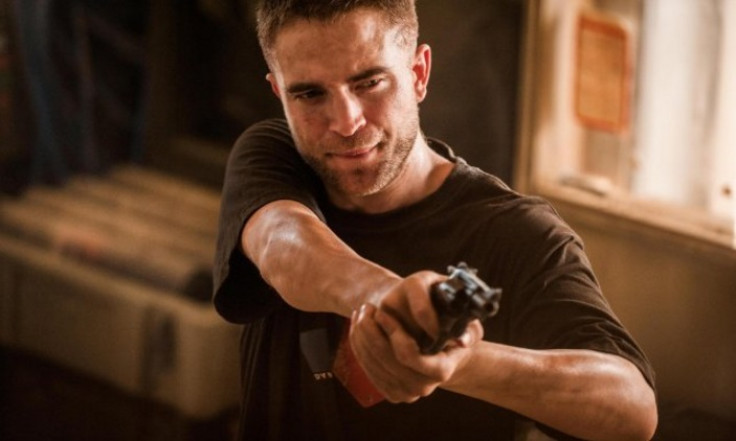 Directed by David Michôd and written by himself and Joel Edgerton, crime drama The Rover sees Pattinson star opposite Guy Pearce. In the film, Pearce plays loner Eric who doggedly pursues the men who stole his car – his only possession, Along the way, he captures one of the thieves' brothers after he is injured, and the duo form an uneasy bond during the dangerous journey.
Back when it was released in 2014, the film earned earned five nominations at the Australian Academy of Cinema and Television Arts Awards including best direction, best lead actor for Pearce and best supporting actor for Pattinson.
For more entertainment news follow A-List on Twitter @Alistinsider