George Michael fans petition for memorial seat – reports link it to Ricky Gervais' Extras 'sex bench'
Michael appeared in a 2007 sketch for Gervais' series Extras, at a famed cruising spot in Hampstead Heath.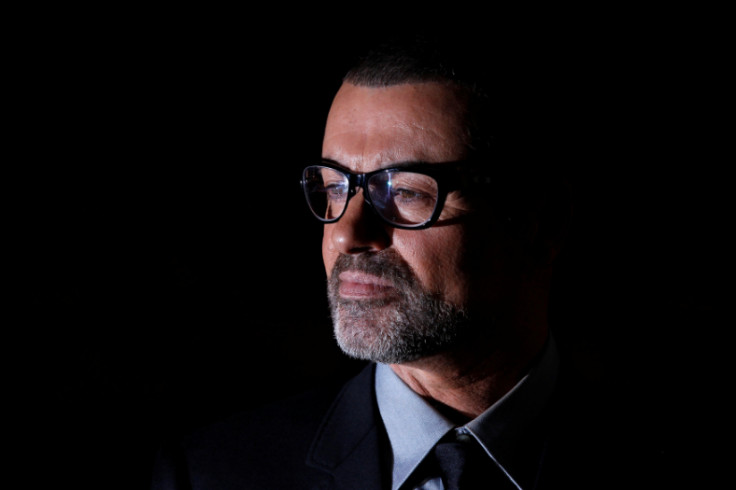 George Michael fans have launched a petition to have a tribute bench placed in Hampstead Heath in memory of the late singer. The campaign comes as a skit has resurfaced – following his death – featuring the Careless Whisper singer and comedian Ricky Gervais joking about a 'sex bench' in the area.
Michael, who died on Christmas Day (25 December) at the age of 53, was a fan of the Hampstead Heath area and had a home in nearby Highgate. In the Change.org petition, fan Tony Antoniou described Hampstead Heath as Michael's "favourite park" and asked City Of London council to erect a memorial bench in his name. The petition has almost reached its target of 1,000 signatures.
Explaining his motives, Antoniou says: "His Fans will love this and will agree to it. It's the least they can do as this was his favourite and local park. I'm sure his family will love it too. George Michael loved Hampstead Heath park so much.
"It was his favourite park and he would often go there for some time to himself. I now want to pay further tribute to George Michael with your kind support. Can you please help by signing this petition? We need huge numbers to get the government to notice our home grown talent who much deserves it."
Fans have also recirculated a clip of Michael appearing on a 2007 Christmas special of Gervais' show Extras. Playing himself, Michael sits on a "waiting bench" at a famed cruising spot in Hampstead Heath alongside the comedian, who stars as Andy Millman. The former Wham! singer asks Millman if he has seen "any action", before stating: "I've only got 20 minutes, I'm on my lunch break."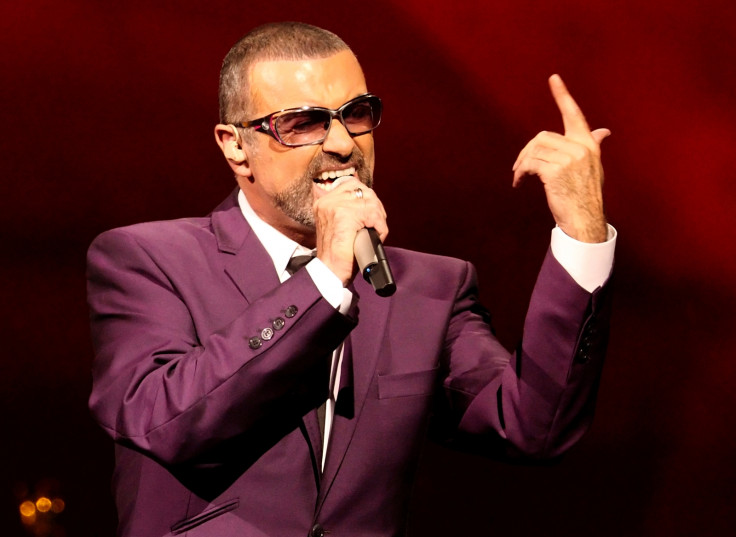 Earlier in January, fans launched a separate petition to push for a statue of Michael to be erected outside his Highgate property "to honour the music and songs he wrote for all his fans and for being an anonymous philanthropist to his community and various charities".
It was reported that Michael had died of heart failure at his Goring-On-Thames home but a post-mortem proved inconclusive. Further tests are being carried out to determine the cause of the pop star's death with an inquest also expected later in the year.
Watch George Michael and Ricky Gervais' Extras sketch:
© Copyright IBTimes 2023. All rights reserved.