The Walking Dead's beloved characters Morgan and Carol have developed one of the most fascinating relationships the show has seen yet. Fortunately, actor Lennie James reveals that the upcoming second half of season seven will further explore the complex dynamic between the two survivors.
In season six, viewers watched as Carol, played by Melissa McBride, and Morgan clashed over their differing beliefs regarding the need to kill in order to protect themselves in the zombie apocalypse. However, following the Wolves' attack on Alexandria and with the new threat of murderous villain Negan, Carol and Morgan have reached a point of understanding.
Reflecting on the character development of their on-screen alter egos, James told IBTimes UK: "One of the huge pleasures of being on the show is the complexities of the characters and what happens when certain characters are put together. Our show has the benefit of characters being able to change, being able to grow and be different than they were two seasons ago."
When The Walking Dead first hit screens in 2010, Carol was the timid mother hen lurking in the background, but she is now seen at the forefront, manipulating unknowing survivors, maniacally bribing children with cookies and coming to the rescue of her fellow survivors.
Praising McBride's portrayal of Carol, James continued: "No character on our show epitomises that more than Carol and what Melissa has done with that character. She's completely transformed from the battered and frail housewife to a ninja killer. The best warrior that we have. Consequently, putting her together with Morgan who's [also] gone through his transformations means that as an audience, we're aware of their history and what's possible between them."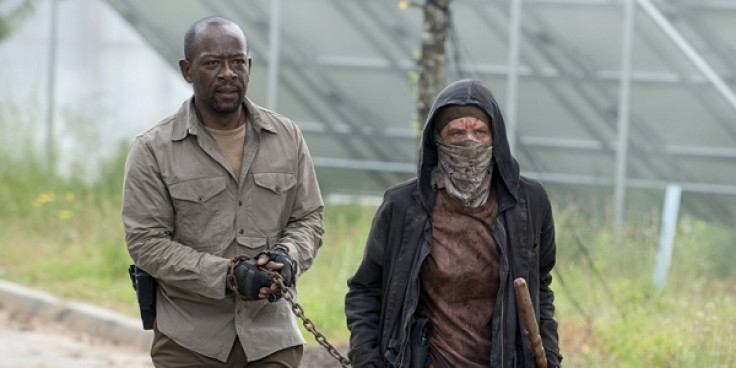 Teasing what is in store for the frenemies, the 51-year-old said: "That means particularly in scenes with Melissa, we get so much for nothing that we don't even have to bring because it's already there for us. I love working with Melissa. I love what the writers are doing with the relationship between Morgan and Carol because it is complex, it is possibly deep and it could go well or it could really go wrong and both of the consequences of that would be really interesting. So as much as the fans hopefully, I'm looking forward to what happens with those two next."
In fact, Carol and Morgan's growing bond has led some viewers to speculate whether their friendship could blossom into something romantic. Toying with the idea, James admitted: "I have no ide, but if there was any possibility of that, I think Daryl might have something to say about it. I always thought the coupling that the fans most wanted was Daryl and Carol.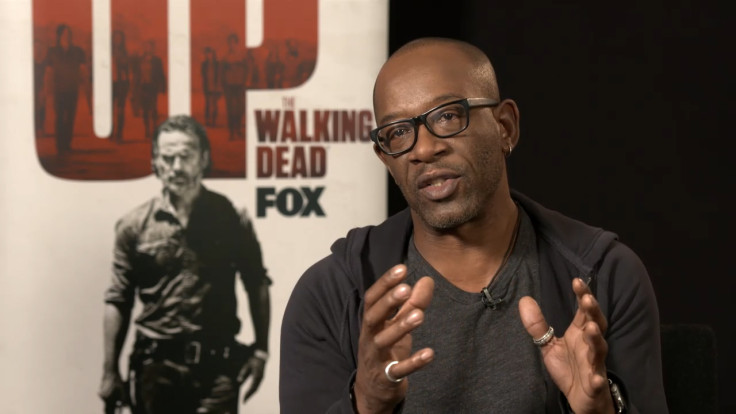 "Only because of their joint name – their 'Brangelina' name would [still] be Carol or Daryl. It doesn't change [laughs]. I don't know whether there's any romance on the cards between Carol and Morgan, but it'd be another scene I'd quite like to [film]."
In the latest midseason finale, Carol and Morgan were last seen being asked by Richard to persuade King Ezekiel to go to war against Negan.
The Walking Dead season 7 continues on Monday 13 February at 9pm on Fox in the UK.
Watch The Walking Dead's Morgan and Carol in the midseason finale: