Thames Valley Police's Major Crime team are not investigating the death of George Michael. Recent reports claimed the Faith singer's boyfriend Fadi Fawaz had been questioned by police.
Michael, 53, was found dead in bed at his home in Goring-On-Thames, Oxfordshire on Christmas Day (25 December). In a statement regarding the ongoing investigation, Thames Valley police said: "Contrary to media reports today [6 January] this is not a Thames Valley Police Major Crime investigation.
"As part of Thames Valley Police's investigation on behalf of Oxfordshire Coroner into this unexplained but non-suspicious death officers are establishing facts which include taking statements. This is standard practice in cases such as this to allow the coroner to determine the circumstances of the death."
Michael's boyfriend Fawaz, 40, is reported to have spoken to police officers earlier in January to assist in their inquiries. A Thames Valley Police spokeswoman clarified in a statement: "We are just taking statements as we would with any inquest. It is standard practice to take statements from people to present to the coroner."
In an interview with the Mirror, Fawaz revealed that he did not sleep over at Michael's home on Christmas Eve, stating: "I never saw him that night. The police know everything. That's the most important thing."
The cause of Michael's death was initially reported as heart failure but an post mortem was inconclusive and further tests are being carried out. A full inquest into Michael's death for Oxfordshire coroner Darren Salter is expected to take place later in the year.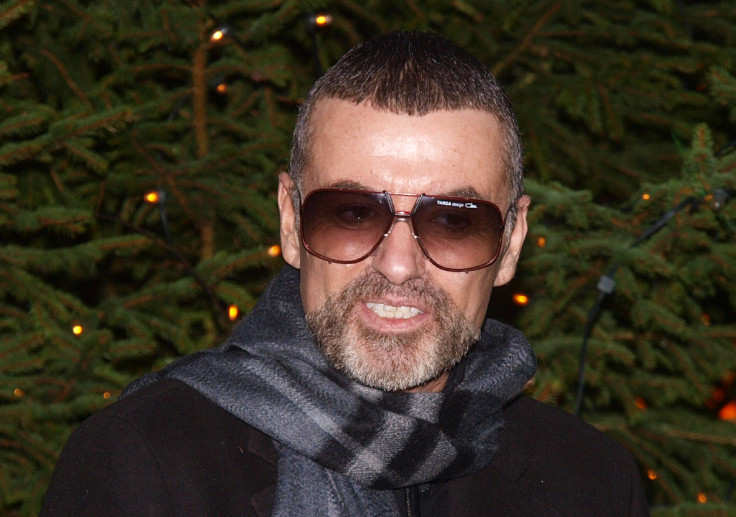 Explaining why the investigation has been passed onto a major crime unit, a source told the Mail Online: "In a high profile case like this you wouldn't send a PC to deal with it. It requires a senior detective." The unit will reportedly speak to Michael's neighbours and friends as part of their inquiries.
A Thames Valley police source added: "They will talk to all sorts of people and that will be standard so they can present a file to the coroner on the circumstances leading up to his death. It's literally putting together the facts and figures about where someone was and the circumstances. This is standard. This is being done so that when the coroner calls the inquest, they will have all the facts before them."
Sources close to Michael's family slammed allegations the late singer battled a heroin addiction in the weeks leading up to his death. Fans mourning the death of the Careless Whisper singer will be able to celebrate his life at an event hosted at London's Tropicana Beach Club on 6 and 7 January.