George Michael was addicted to chemsex drug Liquid G, claims escort
Authorities await toxicology reports in bid to confirm the singer's cause of death.
George Michael had a severe dependency on Liquid G for chemsex sessions prior to his death, a former escort and dealer to the star has claimed.
The pop icon died of suspected heart-failure on Christmas day, and a police investigation is still ongoing after a post-mortem proved inconclusive.
The 53-year-old was allegedly found motionless in bed by boyfriend Fadi Fawaz, who has twice been questioned by police.
But now, as authorities wait on toxicology reports, former escort Paul Stag has revealed how drugs consumed Michael in the final years of his life.
Stag says he has no doubt Michael "would have had chems" in his system when he died.
Speaking to The Sun, Stag said the former Wham! star's substance abuse worsened when he began to align it with his high sex drive.
"He was incredibly sexually active and in his mind drugs equalled sex and sex equalled drugs," said Stag. "My belief is he didn't separate that until the day he died."
The Fast Love hitmaker formed a particularly heavy addiction to Liquid G, a drug formally known as gamma hydroxybutyrate. Popular in the gay scene, it works by suppressing the central nervous system to reduce inhibitions and heighten sexual pleasure.
Stag claims the pair met through a gay magazine in 2004, and maintained a casual relationship for nine years. But the dynamic shifted as Michael began to use Stag as a source for drugs as much as sex. Michael would use the code word "champagne" when he wanted to place orders.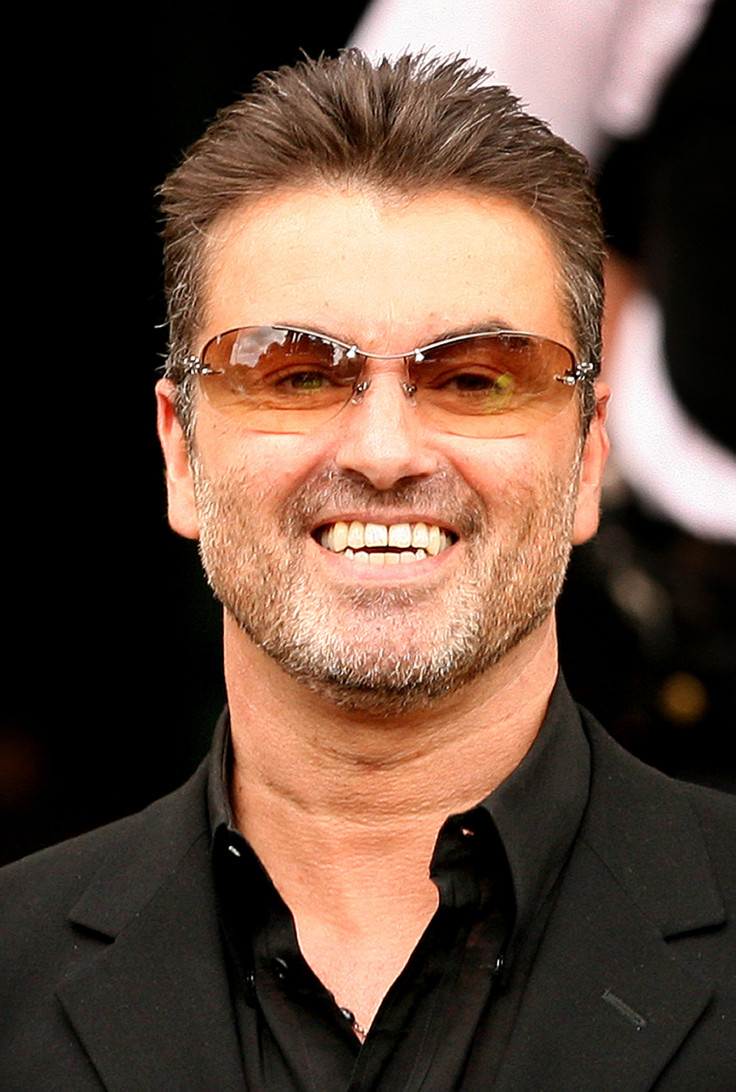 George Michael's dead body was found by his boyfriend Fadi Fawaz at his home on Christmas Day
Getty
"I can't remember any time having sex with George when he wasn't on chems. So any pretence that he didn't have any on Christmas Eve is ridiculous to me. He was mad on G. He loved it," he said.
Stag, 48, regularly dated Michael until 2013, and admits he saw a "car crash coming" as the pop icon's reliance on the drug increased.
"My heart never sank when the phone went and it was a request from George," he said. "It was 300, 400, 500 times. As and when he wanted. Sometimes it would be twice a week, then nothing for a few weeks because of his work."
Texts conversations revealed by Stag, appear to show Michael becoming reliant on the drug for sexual confidence on dates.
What is 'chemsex'?
Chemsex describes sex while under the influence of psychoactive drugs.
It is popular amongst gay men.
It particularly refers to the use of mephedrone, γ-hydroxybutyrate (GHB), otherwise known as liquid G and other types crystallised methamphetamine.
These drugs are often used in combination to facilitate sexual sessions lasting several hours or days with multiple sexual partners.
Source: British Medical Journal
"Hi Paul any chance u could come to highgate early evening with the iPad and some champers I'll pay for your journey as per. Would really help as I have a proper love interest date tonight!"
The drug also gradually became a coping mechanism to deal with emotional stress, as another message reveals Michael turned to Stag following a bust-up with his then boyfriend Kenny Goss.
"Hi Paul r u there? I'm in need fella. Feel bad calling on a Wednesday but after the tour conference Kenny arrived unannounced and totally f****d with my head for an hour straight. He's turned up every day and I'm so scared I need champagne. Any chance? X"
Stag, who runs three porn studios and owns a £1m property in West Kensington, said the drugs eventually ended Michael's relationship with Goss, thought by many to be his closest partner.
"I never met Kenny but was there the night they broke up," says Stag. They were like trains going in opposite directions. "Kenny found some drugs in George's house, and George said he'd been off them."
Rumours of Michael having a heroin addiction and substance abuse swirled in the days following his death, but have been strongly denied by his family and Fawaz.
But last week a childhood friend, Andros Georgiou, admitted hard drugs "had been back in (George's) life", and crack cocaine was a favourite.
He added: "I just think he took too much of something, mixed with anti-depressants and other drugs he was on, with alcohol. I think his heart just stopped beating."
© Copyright IBTimes 2023. All rights reserved.