Friends and family of George Michael gathered at Highgate Cemetery today (29 March) to bury the former Wham! singer, three months after his death. In a statement released to IBTimes UK, Michael's family thank fans for their support and state their wishes to continue their mourning away from "media intrusion".
The private funeral service is reported to have taken place at the North London cemetery at approximately 2pm. According to the Mail Online, around 16 blacked-out limousines were seen arriving at the venue, where the entrance was covered in black tarpaulin. Michael's body was reportedly transported via a private ambulance rather than a hearse. Previous reports claimed the pop star would be laid to rest next to his beloved mother Lesley Panayiotou.
In a statement, Michael's family said: "We can confirm that the funeral of the singer George Michael took place today. Family and close friends gathered for the small, private ceremony to say goodbye to their beloved son, brother and friend.
"George Michael's family would like to thank his fans across the world for their many messages of love and support. We ask that the family's wish for privacy be respected so that they can continue to live their lives privately, away from any media intrusion."
Michael's boyfriend Fadi Fawaz was seen outside the cemetery in the back of a taxi. The celebrity hairdresser was allegedly unaware the service would be taking place and was only informed when a reporter had spotted him on a walk in Camden earlier in the day. Fawaz, 40, is said to have rushed home to change into a black suit before heading to the funeral.
Supermodel Kate Moss was also reportedly seen at Highgate Cemetery, while other rumoured guests include his former Wham! bandmate Andrew Ridgeley, actor Martin Kemp and ex-Spice Girl Geri Horner. Fawaz had previously spoken out about being kept in the dark about the funeral arrangements.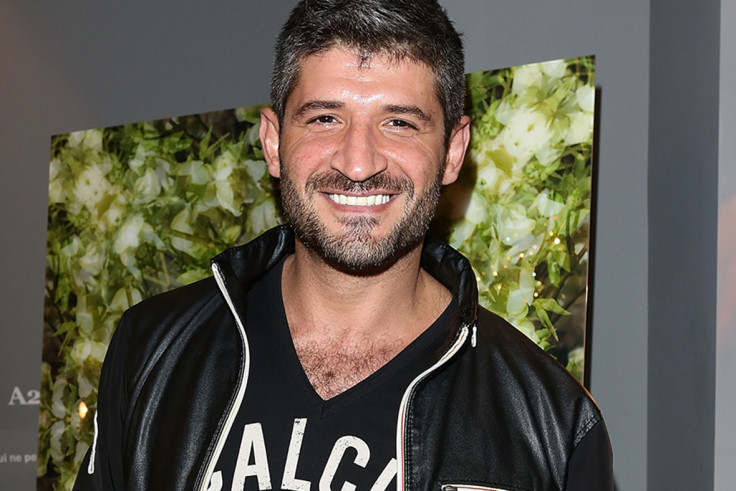 In an interview with The Sun, Fawaz said: "The funeral? I can't give you an answer, everything is being kept quiet. I can't tell you about the funeral – it should have happened a long time ago. This has gone on and on. I was in the middle of it all. But I don't know anything about the funeral, I really don't know anything. Believe me. It's all so strange."
Fawaz discovered Michael's body at the singer's home in Goring-On-Thames on Christmas Day (25 December). The Faith star's funeral had suffered extensive delays due to the results of toxicology tests, which had been conducted to determine the cause of death. An Oxfordshire coroner later confirmed that Michael's death was due to a dilated cardiomyopathy with myocarditis and fatty liver.