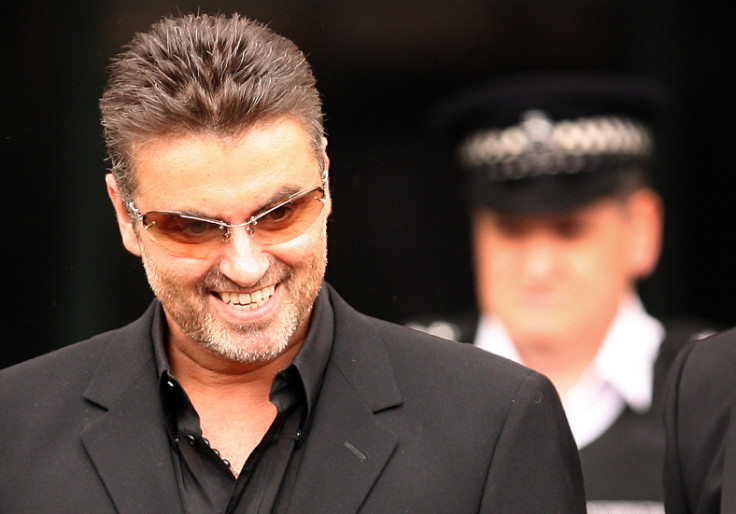 Speculation is rife that late singer George Michael has been buried in secret. More than three months after the The Wham! star's death, his boyfriend Fadi Fawaz hints that a funeral service may have already taken place in private.
Fawaz, 40, initially fuelled the rumours by posting a cryptic Twitter photo of a church at night without a caption, prompting many to assume that Michael, 53, had been secretly buried during an evening service.
However, Fawaz later clarified that he simply took a photo of a church that he admired. He tweeted: "Beaconsfield church. Went for a drive yesterday and loved the town and specially this church."
A few hours later, the celebrity hairdresser then shared an article written earlier in March, which had reported on claims that Michael would be buried on Mother's Day (26 March). Fawaz captioned the post "9 days ago", although it is unclear if he is referring to when the article was published or when Michael was perhaps buried.
Michael's body was released to his family at the beginning of March following his death on Christmas Day. An Oxfordshire coroner revealed the singer's death was caused by a dilated cardiomyopathy with myocarditis and fatty liver. Shortly after the cause of death was announced, Fawaz, who discovered the singer's body, admitted he was in the dark about funeral arrangements.
Fawaz told The Sun at the time: "The funeral? I can't give you an answer, everything is being kept quiet. I can't tell you about the funeral – it should have happened a long time ago. This has gone on and on. I was in the middle of it all. But I don't know anything about the funeral, I really don't know anything. Believe me. It's all so strange." Michael and Fawaz had dated for five years until the Faith singer's death.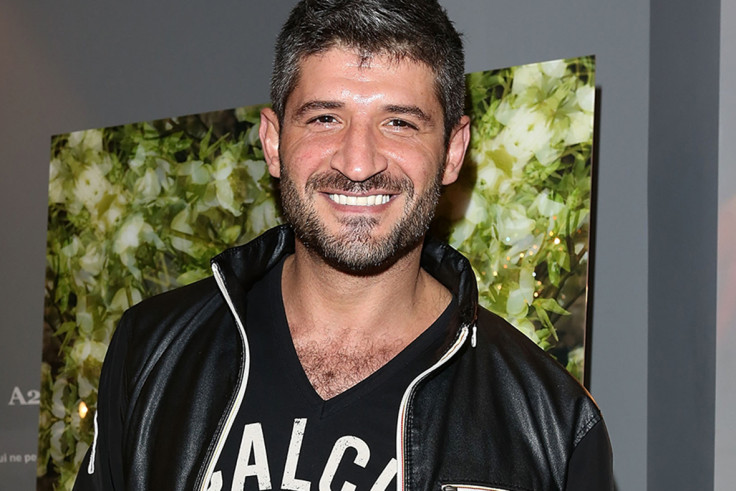 Channel 5 recently aired a documentary titled The Last Days Of George Michael but has come under fire for its portrayal of the pop star. Michael's former Wham! bandmate Andrew Ridgeley criticised the film, tweeting: "To conceive such a sensationalist & mucky piece of voyeurism may be par for the course for you, the decision to air before George Michael's funeral is insensitive, contemptuous & reprehensible. You might have the had decency to schedule post funeral and after a respectful period."