George Michael's boyfriend Fadi Fawaz reveals that he has not been informed of any funeral arrangements for the late singer.
Michael, 53, who died on Christmas Day (25 December), is now able to be buried after an Oxfordshire coroner revealed his cause of death was from natural causes. Celebrity hairdresser Fawaz, who dated the Careless Whisper singer for five year until his death, says he is unaware of funeral plans.
In an interview with The Sun, Fawaz, 43, said: "The funeral? I can't give you an answer, everything is being kept quiet. I can't tell you about the funeral – it should have happened a long time ago. This has gone on and on. I was in the middle of it all. But I don't know anything about the funeral, I really don't know anything. Believe me. It's all so strange."
It comes after reports that Michael's family are keen to keep the funeral private to avoid chaos from fans. In February, Fawaz was forced to deny that he was banned from attending the service but his latest comments suggest he may not be involved in preparations.
Fawaz discovered Michael's body in bed at the singer's Goring-on-Thames home and called emergency services after revival attempts. Almost three months after Michael's death, Fawaz admits he still has not come to terms with his loss, stating: "I haven't been able to think about moving on with my life yet, I haven't thought of that yet."
He continued: "It has yet to hit me. I know the worst time is yet to come for me. My God, I'm 100 per cent sure of that. I haven't had a taste of anything yet... The worst is yet to come – the way I feel is that George is still alive. For me, he's still here. It hasn't hit me, and it's going to hit me bad."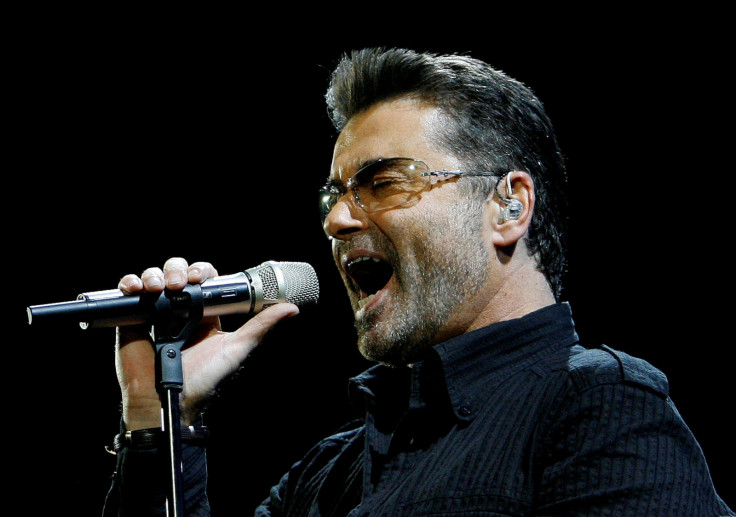 Since Michael's death, Fawaz has received criticism from the public over various comments in social media posts. There were allegations that Fawaz was somehow involved in Michael's death relating to drugs. However, the post-mortem results confirmed that Michael's death was caused by a dilated cardiomyopathy with myocarditis and fatty liver.
Addressing the onslaught of public backlash, Fawaz said: "Yes I know people thought that, but it's because that's what we do as humans – we hate each other. I know it's quite normal, it's natural, but it's still upsetting. I've had it myself. We're human, and in a way I understand it."
Fawaz also suggests that Michael's family have not reached out to support him so far during the grieving process, adding: "Nobody helps me, you know. My relationship was with George. It's sad, and it's not right. I haven't been looked after, but we don't do that do we. It's all part of life, and anything can happen, but I'm happy to take the experience."
Perhaps in an attempt to return to life out of the spotlight, Fawaz appears to have deleted his Twitter account as of 10 March.