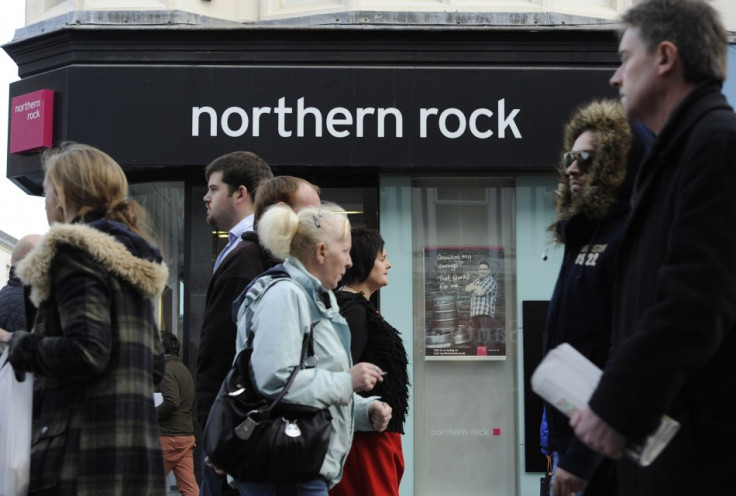 The government will sell off £13bn ($19bn) of the mortgage assets it owns after rescuing Northern Rock and Bradford & Bingley when the financial crisis erupted.
Chancellor George Osborne made the announcement during his 2015 budget statement.
Britain's government owns the two building societies under the holding company UK Asset Resolution (UKAR), which was set up to wind down their portfolios of toxic assets built up before the crisis and which pushed them to the brink of bankruptcy, causing the government to step in.
According to the UKAR website, the combined organisation supports around 435,000 customers with £58bn of loans.
Osborne said the proceeds would be used to pay down the UK's national debt pile, which stands at almost £1.5tn.