George Osborne Family Firm Profits from British Diplomat Spending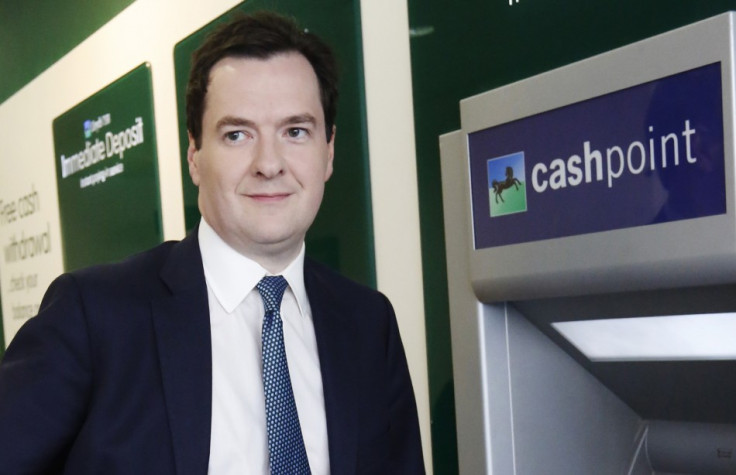 Chancellor George Osborne's family firm, the luxury interior design specialists Osborne & Little from which he is set to inherit a fortune, has profited from a foreign office procurement programme for diplomats.
Spending on the Foreign and Commonwealth Office's (FCO) government procurement cards (GPCs), which are normally used to cover essential expenses such as hotel bills, more than doubled from nearly £8m in 2010 to £18m in 2012, according to The Independent.
Some GPC spending was on luxury items, including £1,298.95 in June on luxury fabric from Osborne & Little to re-cover chairs in two diplomats' foreign residences.
The chancellor retains a 15% stake, estimated to be worth £4m, in his family's business.
"We clearly need much more robust checks and scrutiny of spending on these procurement cards. It is unfair that taxpayers should pick up the bill for luxury goods abroad, while being asked to accept cuts, pay freezes and austerity at home," Unison general secretary Dave Prentis told IBTimes UK.
"The government's mantra that we are all in it together grows more hollow by the day as George Osborne and his cronies continue to rake in the money."
Politicians Under Intense Scrutiny
Civil servants, members of parliament and public officials are under intense pressure from the public when it comes to making Whitehall spending accountable and transparent.
Questions about lobbying and MPs expenses have rocked the British establishment in recent years.
For instance, figures released early in 2013 revealed that £1.1bn was spent in 2012 using GPCs by 137,000 officials across local and central government.
© Copyright IBTimes 2023. All rights reserved.