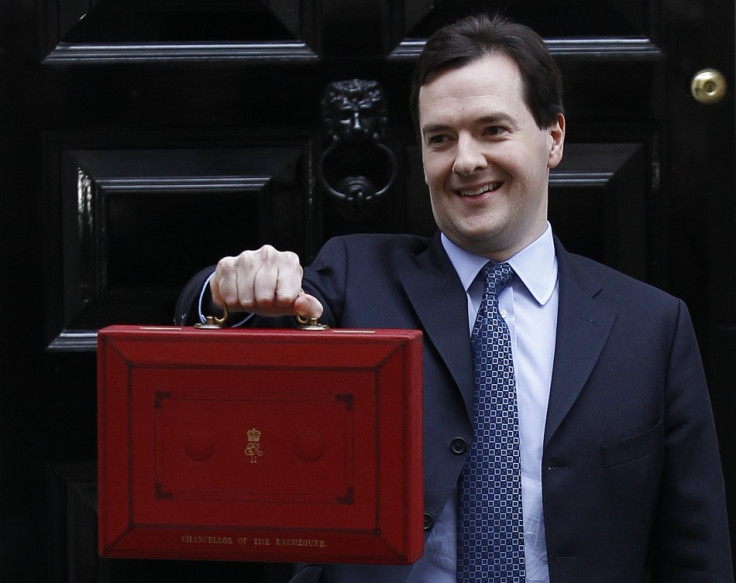 Chancellor George Osborne has announced the coalition government will postpone plans to increase fuel duty by 3p from August until January 2012.
The latest budget U-turn comes after Labour's shadow chancellor Ed Balls called for a halt in the rise in an article for the Sun newspaper.
Osborne had also been under pressure from motorists and consumer groups to drop the planned increase, which would have cost drivers £500m. He said he had been considering the move for some time.
The chancellor instead decided to freeze tax for the rest of the year, adding that fuel tax will remain 10p lower than under the Labour government.
Osborne said the government was "on the side of working families and businesses and this will fuel our recovery at this very difficult economic time for the world".
If 3p had been added to fuel duty, the cost of a litre would have risen to more than £1.40.
More than 50 MPs, including seven Tories, signed a Commons motion calling for the price rise to be scrapped.
Fastest U-turn in history
Balls said after the announcement in the Commons: "This is the fastest U-turn in history. Labour called for this help for families and businesses this morning and I welcome the fact the chancellor backed down this afternoon.
"With U-turns on petrol, pasties, caravans, charities and churches, George Osborne's budget is now in tatters - a truly omni-shambles of a budget from a part-time chancellor whose reputation is now badly damaged."
RAC Foundation director Prof Stephen Glaister said: "This is good news for drivers and good news for the country. Given that tax makes up around 60% of the pump price, falls in the price of oil were only ever going to go so far in easing the financial burden on motorists."
AA president Edmund King said: "This is great news for all motorists as drivers will breathe an enormous sigh of relief with summer holidays about to take off.
"A duty increase at the same time as the Olympics would have cast a shadow over the UK."