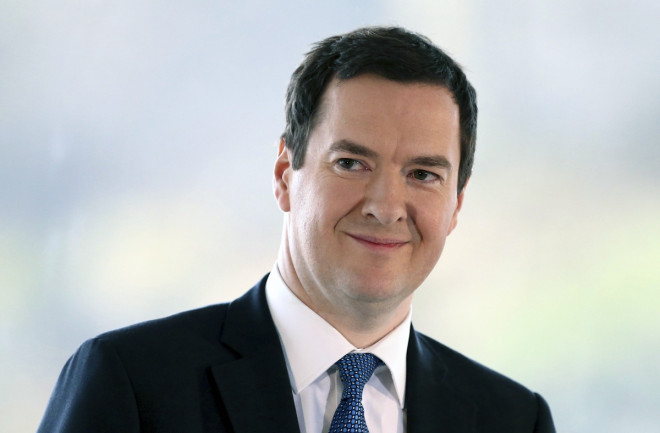 Britain's Chancellor George Osborne argued that the UK's strong pace of job creation and economic growth vindicates his controversial austerity programme.
The comments come after the Conservative MPs' plans came under fire from the International Monetary Fund (IMF) last year.
"In the UK, we have those conditions in place, and our economy has grown faster than any other in the G7 over the last year and is now forecast by the IMF to do the same in 2014," Osborne said.
"This is despite warnings from some that our determined pursuit of our economic plan made that impossible."
The Chancellor outlined the country's strong job growth during the speech as there are now more than 30 million people in work in the UK, according to official figures.
"All of this demonstrates that fiscal consolidation and economic recovery go together, and undermines the pessimistic prognosis that only further fiscal stimulus can drive sustainable growth," he said.
The news comes as Britain's economy looks set to grow by 2.9% this year, according to the IMF.
The organisation recently revised its forecast, which previously estimated the country's economy would grow by 2.5%.
The figures mean the UK is set to outpace the economies of the US, France and Germany.
Osborne previously faced criticism, particularly from Labour's Shadow Chancellor Ed Balls, that the UK economy was not recovering quickly enough after the financial crisis of 2008.
The Chancellor still faces some economic problems as the country's unemployment rate of 7.2% remains high compared to pre-crisis levels.
The Office for National Statistics (ONS) also recently revealed that there are more than 900,000 young people out of work in the country.