IMF: UK Fastest Growing Western Economy in 2014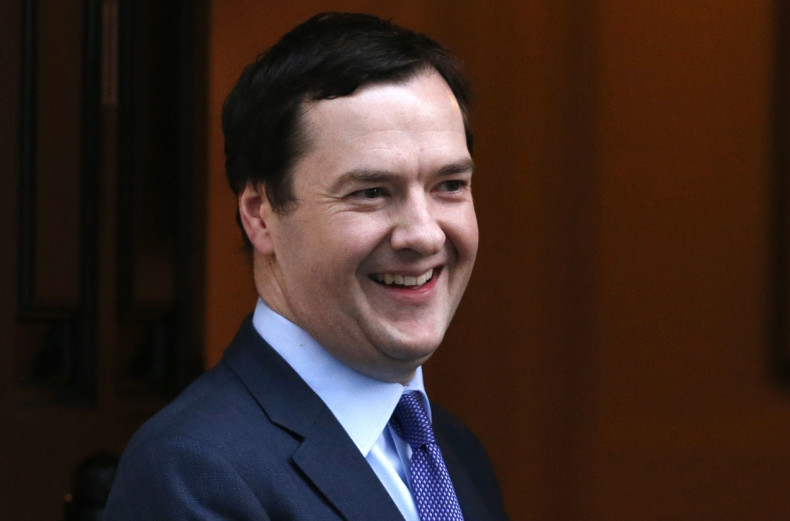 Britain will be the fastest growing Western economy during 2014, according to the International Monetary Fund.
The IMF upgraded its forecast for UK growth to 2.9% in 2014, up from its previous estimate of 2.4% in the biggest upward revision of any major economy.
And the IMF said that it may be underestimating the UK's economic performance, meaning growth in 2014 could be even higher
But the IMF also warned that the UK economy is still unbalanced and there is work to do in shifting its reliance away from the service sector, which accounts for around three quarters of GDP.
"Growth has rebounded more strongly than anticipated in the UK on easier credit conditions and increased confidence," the IMF report said.
"However, the recovery has been unbalanced, with business investment and exports still disappointing."
Chancellor George Osborne said it is proof that his long-term economic plan is working, but warned that the job is not yet finished.
"We need to do more to get our exports and investment going," he said.
Trade and business investment has been sluggish in the UK economy. Global demand for British exports has been subdued amid ongoing concerns, such as the slowdown in China, the eurozone crisis and geopolitical risks such as the Ukraine crisis.
British firms have also been restrained in investment because of the uncertainty and weakness, but some signs – including a survey of chief financial officers by Deloitte – show a growing appetite for hiring and expanding.
Ed Balls, Labour's shadow chancellor, welcomed the upgraded growth forecasts from the IMF. But he added that "millions of working people, who are on average £1,600 a year worse off since 2010, are still not feeling any recovery at all."
In 2013, the UK economy grew by 0.7% – its fastest rate in six years – off the back of spiralling house prices and consumer spending.
The IMF had previously warned about Osborne's fiscal plan of austerity, which has seen billions of pounds slashed from public spending and will see more shaved off in the coming years.
However, Olivier Blanchard, economic counsellor for the IMF, said he had been "too pessimistic" about the UK's economic fortunes and that consumption and housing market activity was much better than he had anticipated.