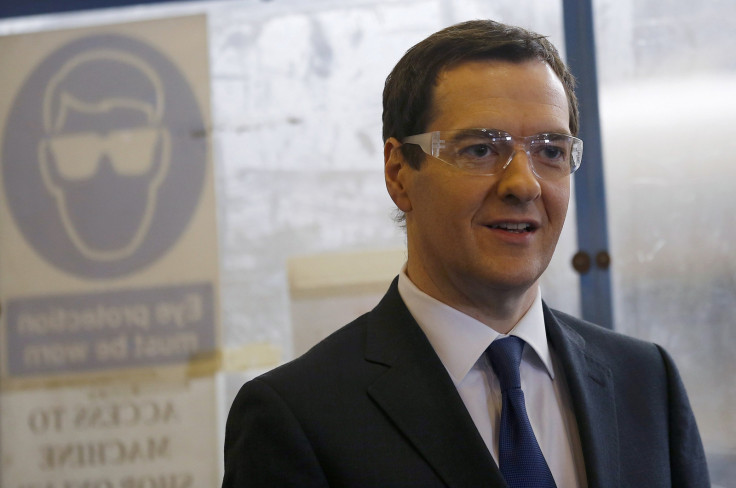 George Osborne will take a significant economic blow and miss the government's target of reaching £1tn ($1.5tn, €1.4tn) worth of exports by 2020, according to the British Chambers of Commerce (BCC). The organisation, which questioned almost 2,500 companies as part of its International Trade Survey, said the UK will not hit the ambitious trade – set by David Cameron in 2012 – until 2034.
The BCC survey highlighted the need for government action to open up markets, and the need for UK businesses to increase the skills range of their workforce in order to be competitive internationally. The greatest barriers to exporting among services firms were differences in regulations and standards (27%) and language or cultural differences (26%).
The UK is the 11th largest exporter in the world, behind the likes of the US, China and Germany, according to the CIA World Factbook. And, according to the BBC, the country is also the second biggest exporter of services behind the US. But the business body has urged Cameron and Osborne to "open up markets" for firms and encouraged British businesses to up the skills of their workforce.
"The services sector is regularly overshadowed by manufacturers in the media and public imagination, despite the fact that we are one of the world's leading exporters of financial and professional services. The low proportion of these firms actively exporting highlights the enormous untapped potential UK services firms hold," said John Longworth, the director general of the BCC.
The UK's trade deficit narrowed to £400m in May as the value of goods imported to Britain fell by £1.4bn over the same period – its lowest level since June 2013, according to the Office for National Statistics (ONS). The research body also said exports from the UK to non-EU countries jumped by £1.7bn in the three months to May. The Treasury had not responded to a request for comment at the time of publication.