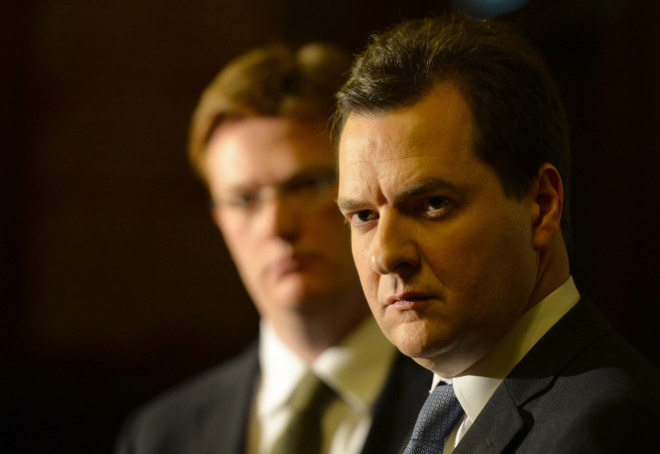 An Ipsos Mori poll has revealed that Chancellor George Osborne's popularity, among the UK's electorate, has surged to an all-time high.
The news comes after the country's Consumer Price Index (CPI) inflation dropped to 1.6% in the year to March.
The Office for National Statistics (ONS) also recently revealed that the UK's unemployment rate dropped to 6.9% and annual wages grew at a rate of 1.7%.
The positive economic data meant that 47% respondents of an Ipsos Mori poll in April said that they were satisfied with the Conservative MP's performance – against 44% who were dissatisfied.
Osborne only received a 27% satisfaction rating in March 2013.
The figures also showed that Osborne is more popular than the last Labour Chancellor, Alistair Darling, who peaked at a 36% popularity ranking in March 2010.
But research also revealed that Osborne is still well off Gordon Brown's chancellor satisfaction rating high of 57% in April 2002.
However, the popularity rise may mean little ahead of the 2015 general election.
Ben Page, chief executive of Ipsos Mori, said former Labour chancellor Denis Healey received a whopping 67% satisfaction rating in April 1978, but Margret Thatcher's Conservatives still won the 1979 general election.
The study comes after the Centre for Economics and Business Research (CEBR) argued that the Chancellor could slash taxes by £7bn ($11bn, €8bn) in the lead up to the next general election as the improvement in the economy has been better than expected.
But bank lending – a sign of business investment strength – to big and small businesses in the UK is falling, according to the Bank of England.