Georgia Williams murder: Extreme online porn is fuelling rape and murder, warns UK's top judge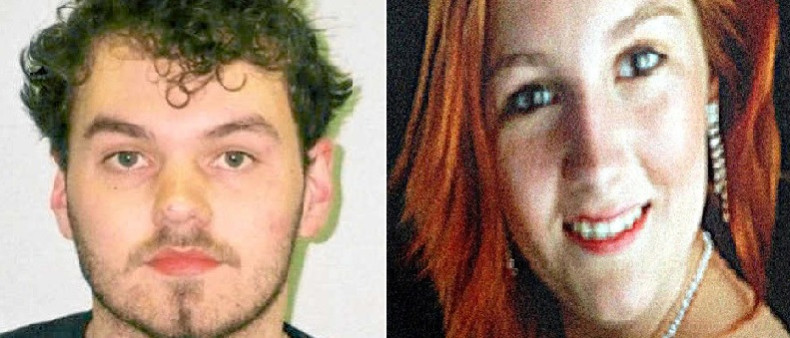 Extreme online pornography is fuelling rape and murder, Britain's most senior judge has warned, in comments made relating to the shocking murder of Georgia Williams by extreme internet porn enthusiast Jamie Reynolds.
Lord Thomas said he had "no doubt at all" that obscene internet images contributed to how violent sexual crimes were committed, in an address to the Commons justice committee.
Reynolds, 23, who had been watching extreme pornography, lured the 17-year-old to her death after asking her to pose for him with a rope around her neck for a "fantasy photoshoot".
In a photo found by police, Williams is captured grinning at the camera with the noose around her neck on the landing of the house.
Moments later Reynolds kicked away the box she was standing on and left her hanging, while he took pictures of her naked corpse.
He also had sex with her dead body in various rooms of the house including on his parents' bed.
Prosecutor David Crigman QC said when Reynolds was arrested he had 16,800 images and 72 videos of extreme pornography on his computer, including images of women he knew with ropes digitally added around their necks.
Lord Thomas said the murder in May 2013, "left me in no doubt at all that the peddling of pornography on the internet had a dramatic effect on the individual".
He added: 'What is available to download and to see is simply horrific and it played a real part in the way in which this particular murder was carried out."
The courts threw out Reynolds' appeal to overturn his whole life term sentence last year.