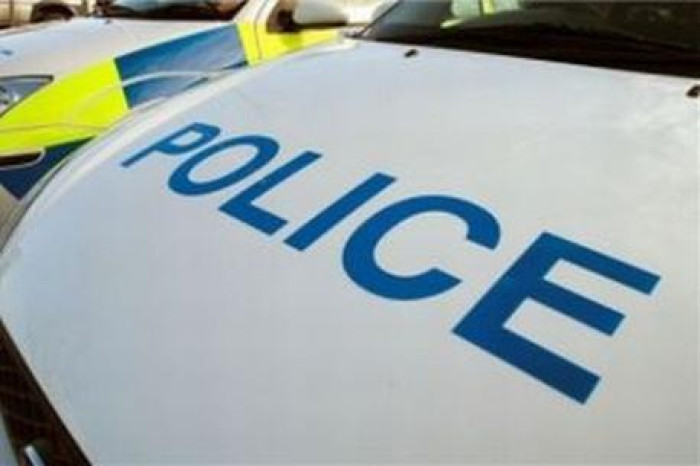 A former commander of the Provisional IRA (PIRA) has been shot dead near Belfast city centre.
Gerard 'Jock' Davison was killed after being shot several times in the Markets area of the capital city on the morning of 5 May.
Davison was a former commander of PIRA in Belfast before later becoming a supporter of Sinn Féin's peace deal.
The former IRA man, who was more recently a community worker, was previously a suspect in the 2005 murder of 33-year-old Robert McCartney in Belfast, but was later released without charge.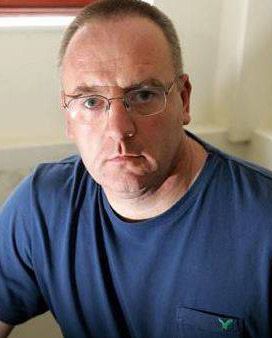 Davison always denied ordering the murder of the father-of-two after an argument erupted outside Magennis's Bar in the city centre.
Nolan Show reporter Nicola Weir said: "There have been quite distressing scenes here.
"A number of children and adults arrived here, some of them running across the road screaming 'daddy, daddy'."
Ambulance Service confirmed they were called to the scene at 9:00am following reports a man had been shot.
Alasdair McDonnell, the South Belfast SDLP Westminster candidate, condemned the shooting.
He said: "This is a horrendous crime and those responsible have shown no regard for anyone that could have been caught in the middle of it during the school rush hour.
"My thoughts and prayers are with the individual's family at this traumatic time."
He added "People here want to move on from the violence of the past. This community will reject those who bring murder and mayhem to our streets. I would appeal to anyone with any information to bring it forward as soon as possible."
Sinn Féin president Gerry Adams added: "People will be appalled by this morning's murder in the Markets area of south Belfast.
"This brutal act will be condemned by all sensible people. There can be no place today for such actions.
"I would urge anyone with any information to bring that forward to the PSNI."