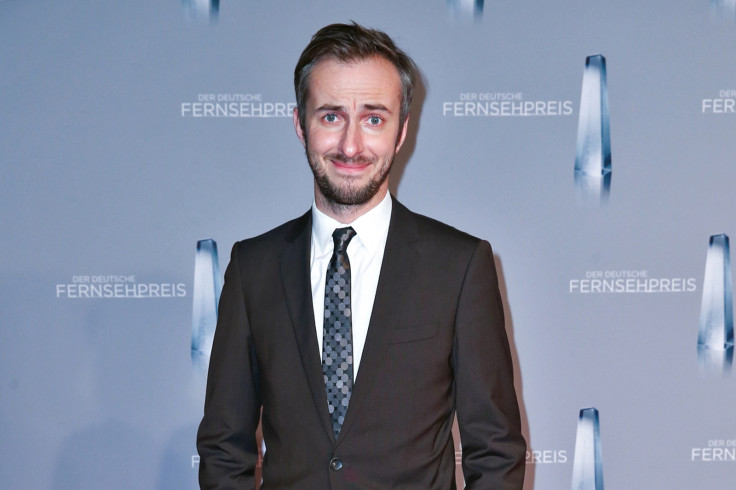 The German comedian whose criminal case against him for insulting Recep Tayyip Erdogan was dropped has made a defiant statement against his own government as well as the Turkish president.
Jan Böhmermann was charged over a poem he read out on television in which he made crude sexual references to Erdogan.
The case brought under a little-used "lese-majeste" law, which prohibits insulting a foreign head of state, was dropped due to a lack of evidence.
But in his first comments since the case, Böhmermann said: "If a joke causes a constitutional crisis, it's not the joke that's the problem, it's the state."
In reference to the crackdown on the Turkish media following the country's failed coup in July, he said: "Compared to what critical journalists, satirists and opposition figures are going through in Turkey, all this fuss about the Böhmermann Affair is a big sad joke in itself," he said.
"While you sit watch this video people are in prison in Turkey with no chance of a fair trial, their passports surrendered, their jobs lost, just because they took a critical look at their own country."
"Meanwhile, their relatives in Germany are afraid to speak freely on the phone, because they fear reprisals against their loved ones in Turkey," The Telegraph reported.
While he still faces a civil suit, prosecutors accepted Böhmermann's argument the poem was satirical.
Meanwhile in a new crackdown in Turkey, authorities suspended nearly 13,000 police officers, detained dozens of air force officers and closed down a TV station.