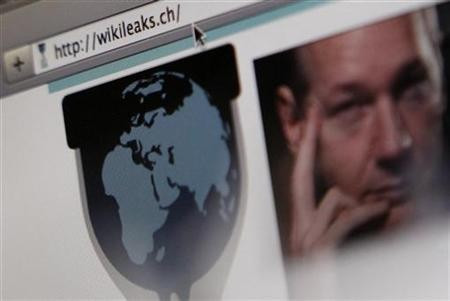 A father in Germany has been banned from naming his child Wikileaks following concerns it would "endanger the welfare" of the child.
Iraqi-born journalist Hajar Hamalaw wanted to name his child after Julian Assange's whistleblowing website as it had "changed the world", according the Passauer Neue Presse.
Hamalaw, who has lived in the German city of Passau, Bavaria for the past eight months, failed in his attempt to register the name of his child, who was born on 14 March.
"The registrar said that this was not a first name. He thought it was a series or TV show," he said. Passau has strict laws preventing parents giving a child a name which may cause them embarrassment in future life.
Explaining his reasoning behind the unusual name, Hamalaw said: "The [Wikileak] revelations caused a great stir worldwide, especially the ones about Iraq, where we come from.
"This is not just a name to me. WikiLeaks has changed the world."
Passau city spokeswoman Karin Schmeller said: "After explaining that this would cause problems for the youngster the father agreed to opt for Dako on the birth certificate, although friends and family are calling him by the original choice of WikiLeaks."