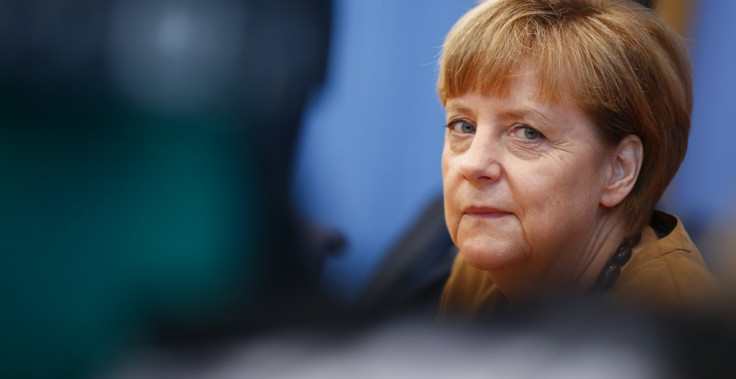 A raft of German government websites have been hit by a "severe" cyber-attack, leaving them intermittently offline since 1000 GMT on 7 January.
Angela Merkel's spokesperson Steffen Seibert confirmed to the press that the government's websites including that of the German Chancellor, were hit by outside sources.
"Our service provider's data centre is under a severe attack that has apparently been caused by a variety of external systems," said Seibert in a press conference.
No further information has been given by the German government.
Meanwhile, a Pro-Russian Ukrainian separatist group, calling itself CyberBerkut, has claimed responsibility for the online attack.
"CyberBerkut has blocked German Chancellor and the Bundestag's (lower parliamentary house) websites," it said on www.cyber-berkut.org.
"We appeal (to) all people and (the) government of Germany to stop financial and political support of criminal regime in Kiev, which unleashed a bloody civil war."
The claim could not be independently verified by IBTimes UK.
'Berkut' is another name for the riot squads used by the former pro-Russian President Viktor Yanukovich in Ukraine.
He was ousted in February 2014.