German Intelligence: Child Jihadists Leaving Country to Join Isis in Iraq and Syria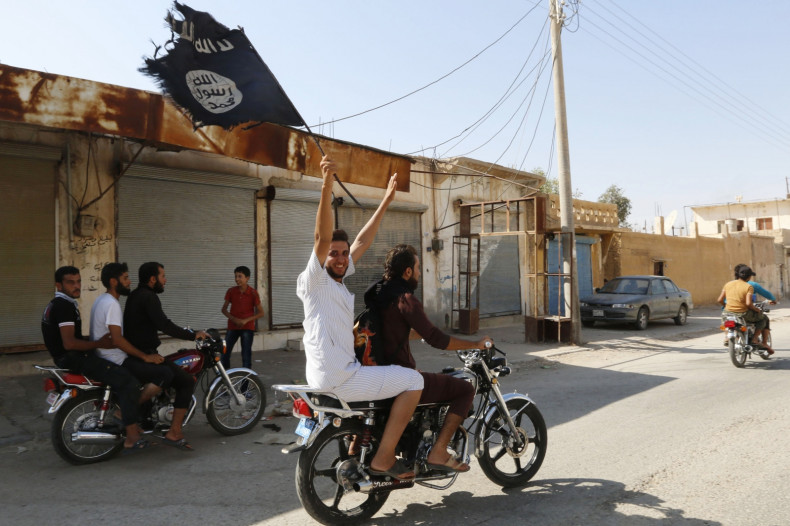 German children as young as 13 are travelling to the Middle East to join Isis (now known as the Islamic State), according to German intelligence agencies.
At least 24 children have left Germany to join Islamists in Syria, claimed the head of Germany's domestic security agency, the Federal Office for the Protection of the Constitution (BfV).
"The youngest was 13," said Hans-Georg Maassen. He added that of the 24 children who went to the Middle East, five have returned with battle experience.
From the 24 children, Maassen revealed four were girls who travelled to the Middle East with the "romantic ideal of marrying a jihadist". They proceeded to marry fighters who they had met online.
"The vast majority [of the fighters] are from migration backgrounds," Maassen said.
He also revealed none of the children who fled the country for jihad were previously known to police and were only made aware by foreign intelligence agencies or their parents reporting them missing.
Hundreds of young Germans who have made the journey to Syria to fight in the four-year-long civil war for jihadi groups are mainly young males who failed to finish school, according to a new report.
The report from the German Federal Office for the Protection of the Constitution, Germany's domestic security agency, revealed only one in four of the 378 jihadists that have fled to Syria since 2012 have finished high school.
Meanwhile, 6% of those jihadists only finished further school training and only 2% went into further education after school.