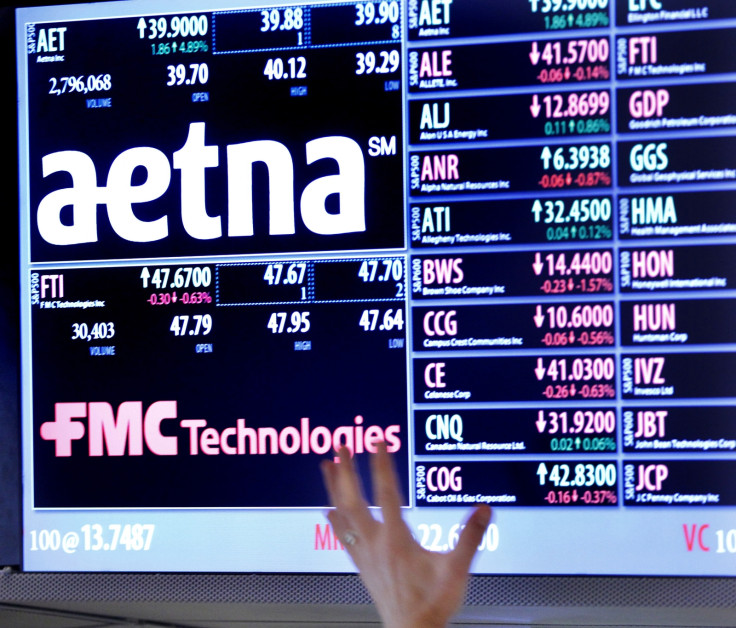 US health insurer Aetna is nearing a $34bn (£21.8bn, €30.7bn) cash-and-stock deal to buy its peer Humana Inc., according to media reports.
The Wall Street Journal, citing people familiar with the matter, reported that the deal could be reached before the weekend. Bloomberg separately reported on the deal.
Aetna is expected to pay about $230 a share for Humana, one of the people told the news agency. This price represents a 23% premium to Humana's closing price as of 2 July.
The WSJ in late May reported that Humana, which has 3.2 million Medicare Advantage members, was exploring a sale.
The acquisition would provide Aetna with a significant share in the burgeoning Medicare business, as more Americans are turning 65 and becoming eligible for the health programme for the elderly.
Humana has a rapidly growing Medicare enrolment, which, combined with Aetna's Medicare membership of 1.26 million, would likely put the merged company close to current industry leader UnitedHealth Group, WSJ noted.
The deal comes as the US health insurance sector looks to consolidate.
Cigna and Anthem Inc. have resumed talks after Cigna earlier rejected a public $184-a-share takeover bid from larger rival Anthem. UnitedHealth Group earlier approached Aetna.
In addition, smaller, Medicaid-focused Centene Corp. earlier said it agreed to buy Health Net in a deal worth about $6.3bn.