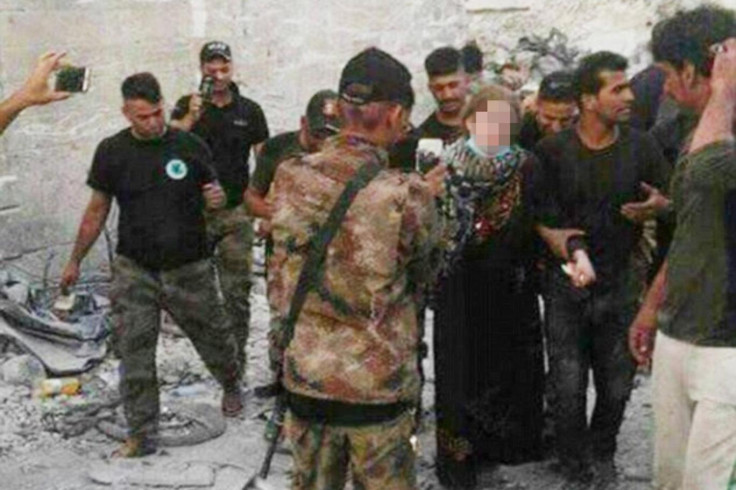 A German teenager who left her family to join Isis fighters has been captured by Iraqi forces in the ruins of Mosul.
The 16-year-old schoolgirl, who has been named as Linda Wenzel by German media, left her home in Pulsnitz, near Dresden in eastern Germany, over a year ago.
She boarded a plane in Frankfurt and flew to Turkey where she entered rebel-controlled Idlib province by the Bab al-Hawa border crossing, according to German newspaper Bild.
Wenzel started to become radicalised while still at school in Germany, according to her friends. She changed her name to Mariam, started taking the Quran to school and wearing a headscarf.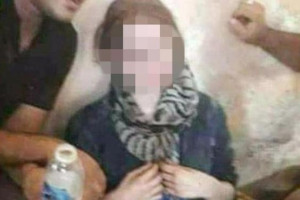 "We didn't think much about it at the time. We bought her a Quran," her mother said at the time of her disappearance.
"I am devastated by the fact that she was apparently completely brainwashed and persuaded to leave the country by someone and that she managed to hide it from me," she told German news outlets.
The teenage girl was captured along with four other German women and around 15 other female Isis supporters from Russia, Turkey, Canada and Chechnya on Thursday (13 July) after the Iraqi army recaptured the country's second largest city following a 10-month battle against Isis fighters.
The women were found hiding in a tunnel in Mosul, with some reportedly wearing suicide belts and carrying weapons. Media reports say they were working for the Islamic state police in the city.
Pictures of Wenzel looking pale and dazed as she was led out of the tunnel by Iraqi soldiers were shared on Twitter by Vian Dakhil, a Yazidi member of Iraq's council of representatives.
German authorities confirmed that there were "new findings in the case of Linda W. which are currently being examined."
More than 930 people have travelled from Germany to Syria and Iraq in recent years, according to data released by German security forces in May.