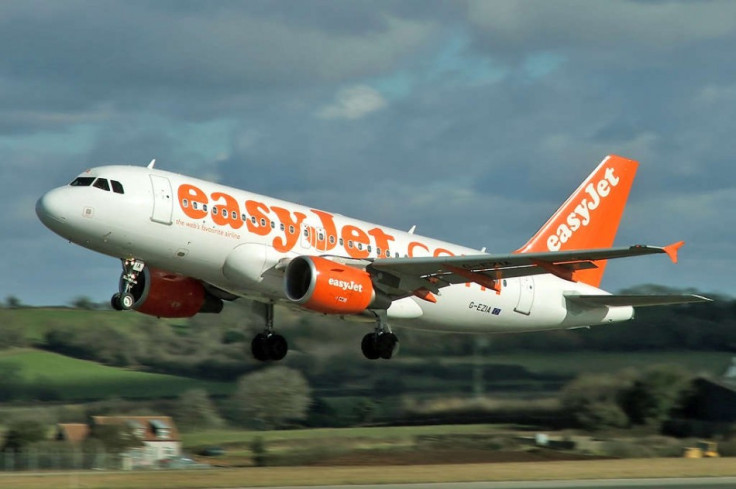 EasyJet has announced that it will now be compulsory to have two people in the cockpit at all times, following the crash of the Germanwings flight in the French Alps.
Marseille prosecutor Brice Robin has confirmed the co-pilot of Germanwings A320 flight 4U9525, Andreas Lubitz, was alone inside the cockpit when the plane crashed, killing 150 people, in what appears to be a deliberate attempt to "destroy the plane".
"EasyJet can confirm that, with effect from tomorrow Friday 27 March, it will change its procedure which will mean that two crew members will be in the cockpit at all times," a spokesperson for the airline company told IBTimes UK on 26 March.
The decision has been taken in consultation with the Civil Aviation Authority. "The safety and security and of its passengers and crew is the airline's highest priority," the spokesperson added.
Alone inside the cockpit
Earlier on 26 March, the New York Times quoted a senior military official as saying one of the two pilots left the cockpit and could not get back in.
He said: "The guy outside is knocking lightly on the door, and there is no answer. And then he hits the door stronger, and no answer. There is never an answer. You can hear he is trying to smash the door down."
The Marseille prosecutor confirmed the facts during a press conference, saying: "The co-pilot manipulated the flight monitoring system to voluntarily start descent of the plane. He did it in a deliberate way.
"We could hear appeals from the pilot to access the cockpit, but no response from the cockpit."