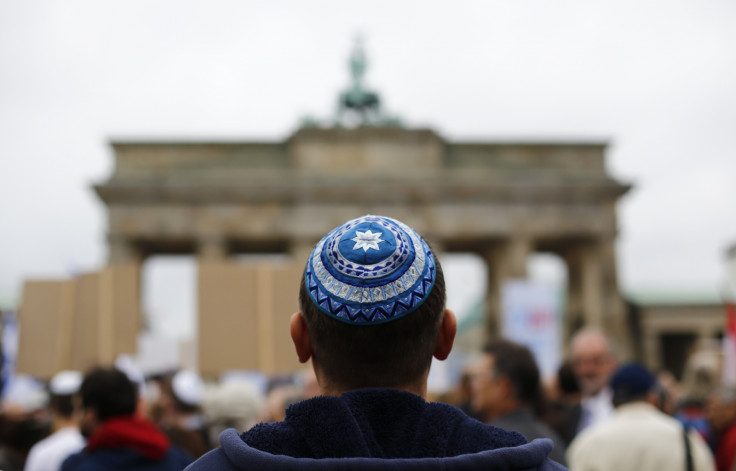 A Jewish Israeli man was beaten by seven men on a Berlin subway in a New Year's Eve attack for filming an anti-Semitic song they were singing and then refusing to delete the video, according to local media reports.
German news outlet Tagesspiegel reported that the attack against the 26-year-old took place after he asked the men to stop singing the song, prompting one of the men to spit at the Israeli commuter.
The Jewish man was then asked to delete the footage of the song, which he refused to do. The men then proceeded to beat and kick the man.
The unnamed Jewish man suffered minor injuries, according to the report, and police are investigating the incident.
Earlier this week, it was revealed that European Jews are fleeing to Israel in record numbers amid growing anti-Semitism on the continent.
According to the non-profit organisation Jewish Agency for Israel, there was a 32% rise in overall immigration to Israel in 2014 in comparison to the year before. It's the highest rate since 2002.
Immigration to Israel from Western Europe saw an increase of 88% with 8,640 people arriving in 2014.