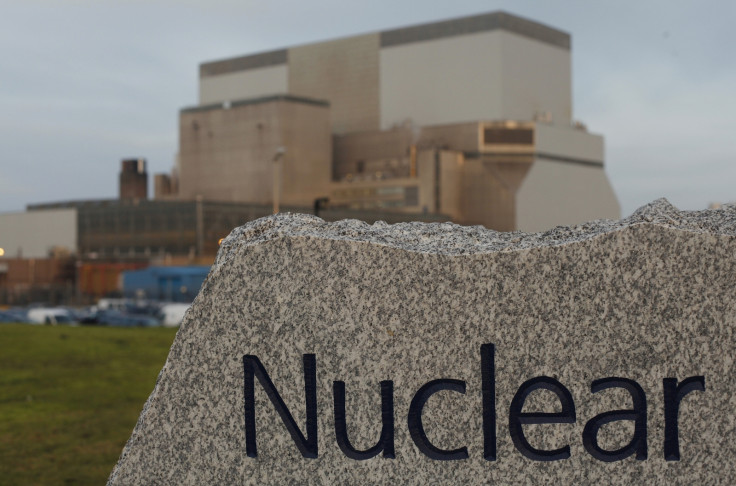 General Electric has received approval for its $1.9bn (£1.44bn) contract for EDF Energy's Hinkley Point C nuclear power plant. The American conglomerate revealed the same on 16 September.
As part of the deal, Steam Power Systems, a unit of GE Power will supply two conventional power islands, which includes the Arabelle steam turbine, generator and other critical equipment. These are expected to provide enough electricity to power about six million homes across the UK.
This follows the nuclear power station getting approval from the UK government on 15 September. Under the new agreement the UK government will be able to prevent the sale of French power firm EDF's controlling stake before the completion of the ten-year project, without the notification and agreement of ministers.
GE said these approvals come less than a year after COP21 and at a time when there was a greater demand for low carbon energy technologies. It added that once this plant was complete, it would provide about 7% of the UK's power generation capacity for 60 years.
The American company further said it got this contract because of its acquisition of the power assets of France's Alstom in 2015. In a statement, Steve Bolze, CEO of GE Power, explained, "With the acquisition of Alstom Power & Grid we're now able to offer a broader portfolio of technology solutions that provide reliable and efficient power for our customers. We are pleased to be working with EDF Energy on Hinkley Point C to help deliver on the UK government's vision for energy security and economic development. We look forward to continuing to work with EDF to provide power to millions of homes across the region."
This contract follows its Early Contractor Involvement agreement with EDF Energy, GE added. The company had been working closely on the nuclear power project as part of the agreement that includes activities like safety classification studies, planning, civil works interfaces, pre-engineering and procurement planning.
With this new contract, GE said it was moving forward to the next phase of design, engineering and manufacturing. This new phase included ramping up its procurement activity with global suppliers, many of whom were located in the UK.