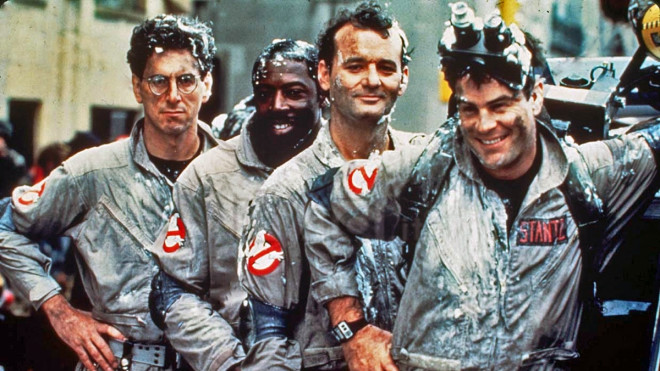 Sony Pictures is determined to get Ghostbusters 3 made, and the tragic death of Harold Ramis only seems to have made the studio more eager to press on with its plans.
It isn't a sequel many fans saw the point in making, but if rumours are to be believed and The Lego Movie directors Phil Lord and Chris Miller are to take it on as their next project, then that might all change.
The rumour comes from Nikki Finke, editor-in-chief at Deadline Hollywood who tweeted the following:
If true it would definitely be a popular decision. Lord and Miller have built their names on making unlikely projects succeed – a low budget animation? Check. A big screen version of a forgotten 80s TV show? Check. A movie about Lego? Check, check, check.
It's the aforementioned toy-based film that has proven to be their biggest success, but Cloudy with a Chance of Meatballs got them off to a good start, and 21 Jump Street proved they can do adult humour too. Ghostbusters would be their chance to mix the two.
Earlier in the week it was announced that series director Ivan Reitman wouldn't be returning as director, but is still on board as producer. Sony is hoping to start filming early next year.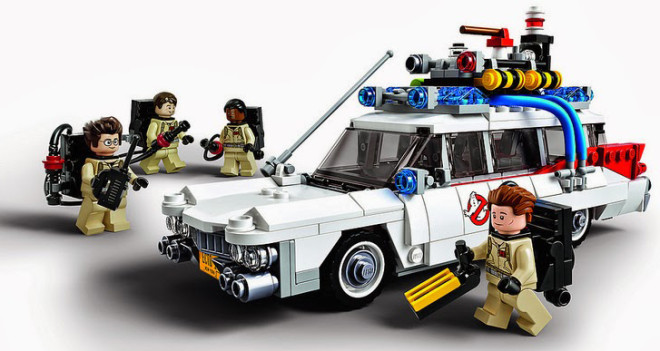 Reitman also discussed the film's so-far troubled production with Deadline, which is largely down to script re-writes and Bill Murray's total reluctance to make the film. He even refused to read the script.
"The first [script] was done by Lee Eisenberg and Gene Stupnitsky, and me, Harold [Ramis] and Dan [Akroyd] helped them on it," Reitman said. "It was a really good script, but then it became clear that Bill really didn't want to do another Ghostbusters and that it was literally impossible to find him to speak to for the year or two we tried to get it going.
"When Bill finally...well, he never actually said no, but he never said yes, so there was no way to make that film. We decided to start over again, and I started working with Etan Cohen, with Dan lending a helping hand. Harold got sick about three years ago, and we kept hoping he would get better. I kept pushing forward on the Etan Cohen and we now have a draft that is very good, that the studio is very excited about.
"It's a version of Ghostbusters that has the originals in a very minor role," he continued. "When I came back from Harold's funeral, it was really moving and it made me think about a lot of things. I just finally met with Amy and Doug Belgrad when I got back. I said I'd been thinking about it for weeks, that I'd rather just produce this Ghostbusters."