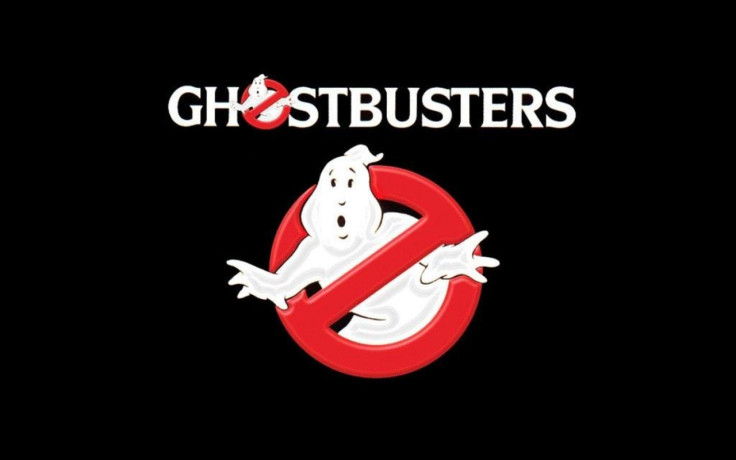 Ghostbusters are back! Sony has officially released the first official image from the 1984 reboot featuring Melissa McCarthy, Kate McKinnon, Kristen Wiig and Leslie Jones. The all-female cast, in uniform carrying proton packs seem ready for some serious paranormal activity in the first official image released by director Paul Feig.
A fan site Proton Charging was the first to share the image, which was retweeted by the Ghostbusters director.
Previously, Feig had tweeted a behind-the-sets image, which featured all the women Ghostbusters. The movie will also star Thor actor Chris Hemsworth as receptionist Janine.
The movie would focus on a new batch of paranormal pursuers who are not afraid of ghosts. In the original movie, scientists Harold Ramis, Dan Aykroyd, Bill Murray team up to become ghostbusters to wage a battle with the supernatural for money after they loose their jobs. Original cast members namely, Bill Murray, Dan Aykroyd and Sigourney Weaver will also appear in the film in cameo roles.
Feig had earlier revealed that he was taking inspiration for the reboot from one of TV's biggest and scariest shows the Walking Dead, in an interview on the Talking Dead.
He said, "I'm very inspired by [The Walking Dead], because what I love is how they play with the danger, they play with the scariness, but also the idea that it's always about gauntlet running."
"And that's something – an element I want to bring to this 'Ghostbusters' reboot is just having to get through these various obstacles that are supernatural and all that. So I really – I feed off of The Walking Dead," he shared.
The movie is currently being filmed and is scheduled to be released on 15 July 2016.