Star Wars 7: Leaked Princess Leia image answers Luke Skywalker's absence from The Force Awakens trailer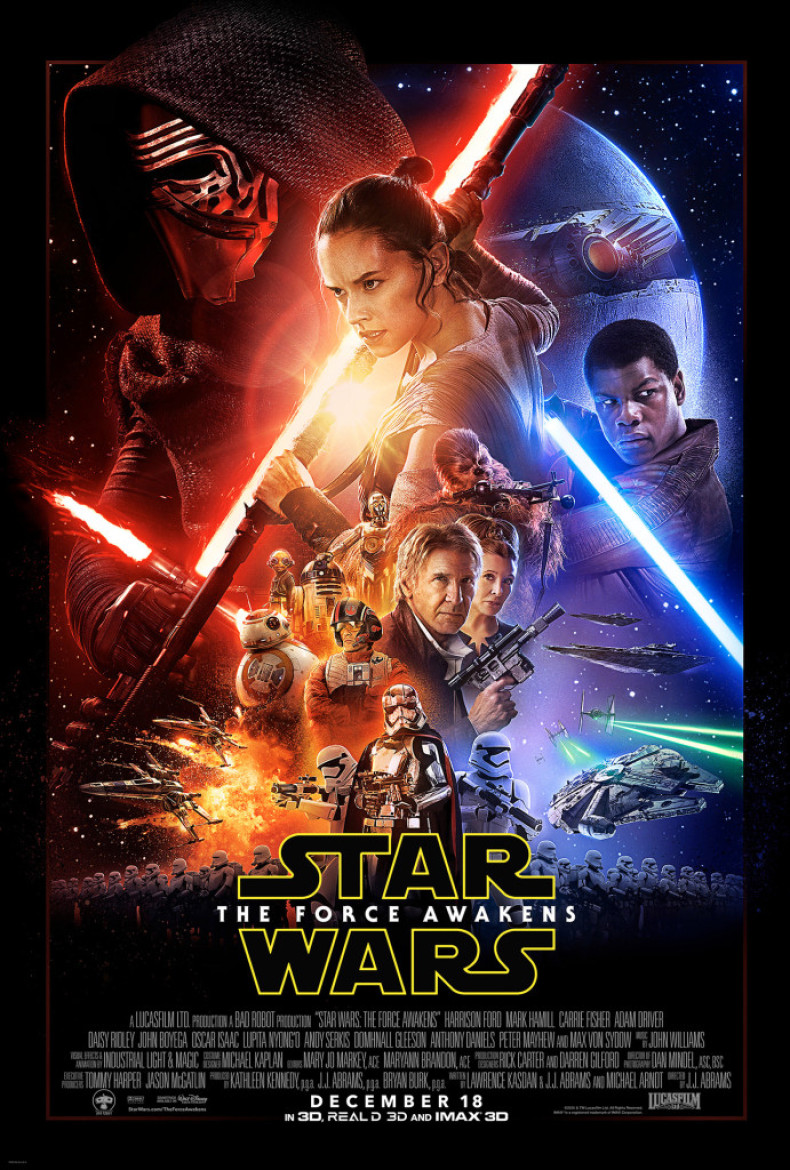 Star Wars: The Force Awakens is just two days away from its theatre release and new leaks have surfaced that answer fan questions over Luke Skywalker's whereabouts. The answer to the questions was leaked by the Star Wars Children's Book where images that each character has, is a description narrating their motive in the JJ Abrams directed space opera.
Warning: Massive spoilers ahead. Avoid reading this article further if you do not wish to know
An Imgur image with credit to the Children's Book has revealed Princess Leia's transformation over the last 30 years. The description also hints at her latest motives and how it is related to the former Jedi legend. Fans of the space action franchise were left disappointed after Disney deliberately eliminated Mark Hamill's character from the trailers and movie posters. The move was praised as a great marketing gimmick by industry pundits, but fans seem unfazed as they are eager to know about what happened to the son of Darth Vader on screen.
Warning: Do not read further if you don't want to know about Luke Skywalker's fate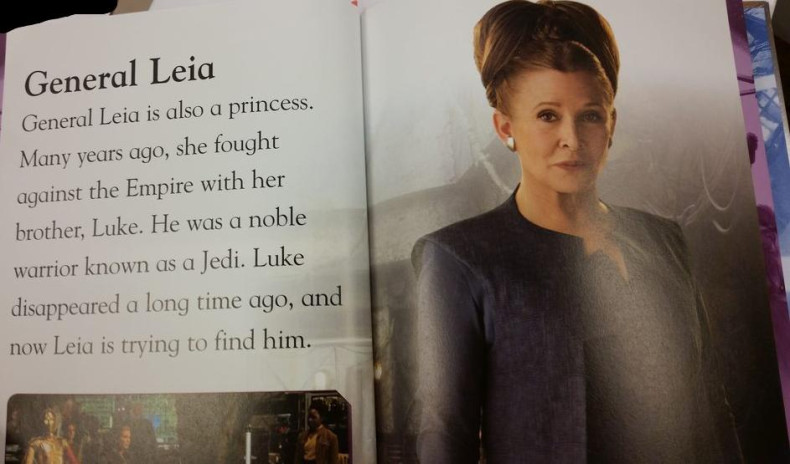 According to the leaked picture, Carrie Fisher's character will emerge as the powerful General Leia Organa, who is work with the Resistance force. Her mission is to search for her brother Luke, the Jedi legend, who has been missing for years.
"General Leia is also a princess. Many years ago she fought against the Empire with her brother Luke. He was a noble warrior known as Jedi. Luke disappeared a long time ago and now Leia is trying to find him," reads the description of the leaked image.
Another image posted on the Imgur reveals how the droid R2-D2 is mourning his master's absence and has not spoken to anyone since.
So far the movie has suffered numerous leaks, but none have been confirmed by Disney/Lucasfilms. The cast and crew have taken all precaution to protect the film from any leaks. Abrams has already explained the reason he revealed next to nothing in the movie trailers. He opined that the trailer "should not narrate the entire movie, hence the suspense on the Jedi master's fate in the movie".
The seventh instalment of the highly popular blockbuster franchise is titled Star Wars: The Force Awakens, which will premiere on 17 December in the UK, Singapore, Australia, New Zealand and some Southeast Asian countries. It will release on 18 December in the US, Japan, Spain and Venezuela. Thailand and Philippines and some European countries will get to see the movie early on 16 December.
Watch the trailer below: