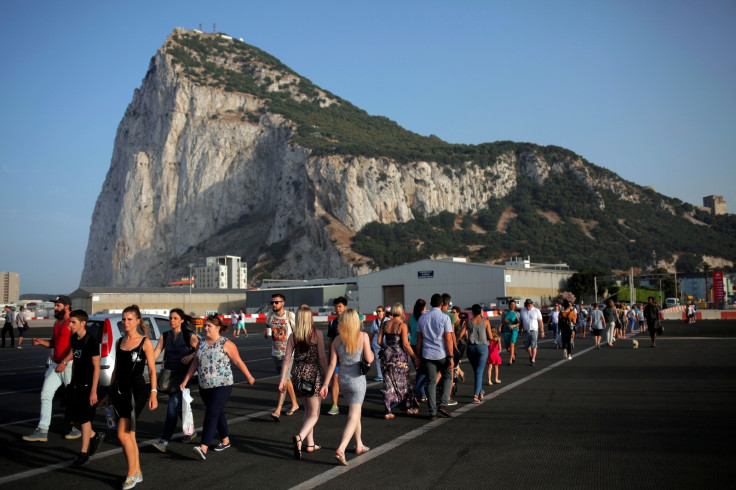 The Government of Gibraltar has published proposals for a regulatory framework for distributed ledger technology (DLT) to protect the jurisdiction and also foster innovation as it looks towards Brexit and its EU status.
"The DLT framework is designed to be both good for Gibraltar and safely so. It recognises Gibraltar's status within the EU while considering the likely impact of Brexit and related outcome scenarios," states the paper.
Currently, there is no EU or UK legislation or regulations concerning the use of DLT or virtual currencies. In June 2016, the European Commission published a draft directive amending the 4th Anti-Money Laundering Directive that proposes making virtual currency exchanges and custodian wallet providers obliged entities for money laundering purposes. There are, however, no proposals for prudential or conduct regulation of virtual currency businesses in the EU or UK.
The consultation paper proposals are as follows:
to provide regulatory certainty while meeting the challenge of regulating firms using nascent technology that is rapidly and continually evolving;
permit firms to grow and adapt while ensuring it does so safely;
protects consumers and the reputation of Gibraltar;
leverages Gibraltar's standing as a quality financial centre;
does not compromise the jurisdiction's robust regulatory environment;
supports new firms seeking to startup in Gibraltar;
encourages overseas enterprises to establish operations in the jurisdiction;
recognises the need for "speed to market" in the authorisation process of these firms.
To assist the Gibraltar Financial Services Commission an advisory panel will be formed, comprising technology and regulation experts in the field of DLT and virtual currencies. The panel should have a deep knowledge and understanding of individual components of DLT including, consensus technologies, cryptography, security, and financial crime, and will help educate GFSC staff members so that we can continue to develop expertise in this area. The proposed operative date for the DLT framework is 1 January 2018.
Samantha Barrass, CEO Gibraltar Financial Services Commission, said: "Over the past 12 months we have been working closely with HM Government of Gibraltar in developing proposals for a new regulatory framework for firms engaging in activities that use Distributed Ledger Technology (DLT) for the transmission or storage of value belonging to others.
"The proposed framework will facilitate a progressive, well-regulated and safe environment for firms using DLT to grow, whilst also ensuring that this new regulatory environment protects both consumers and the good reputation of the jurisdiction. We look forward to engaging with the public and receiving feedback on this exciting project."