Cars from Gibraltar Torched in Spain as Border Row Escalates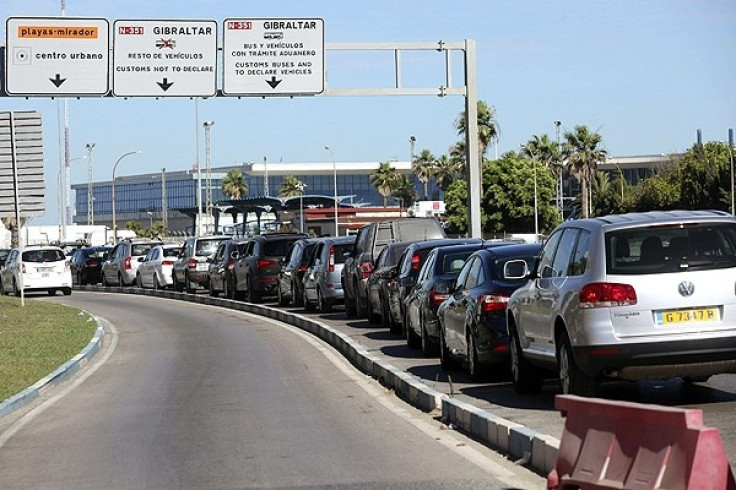 Cars bearing Gibraltar registration plates have been set alight in a series of suspected arson attacks in Spain over the past 48 hours, raising fears of an escalation in the ongoing border dispute.
Photographs showing three incidents in which Gibraltar-registered cars were torched were posted on websites including Facebook and Twitter.
Two of the incidents occurred in the Spanish border town of in La Linea on Thursday, while the location of the third could not immediately be verified.
The owner of one of the burned vehicles, Gail Francis-Tiron, spoke of her shock at what had happened.
"I just want people be very careful when they park in La Linea," she said. "Please, no more hatred."
Her husband had left the car parked in the town early on Thursday afternoon as he travelled to work.
He returned that night to find the vehicle gone, and was told by police that the car had been torched and then towed away after firemen extinguished the blaze.
The couple reported the incident but complained the response of local police was "not very forthcoming".
All three incidents are being investigated, but authorities in Spain have yet to make a statement.
Tensions have increased in recent days after Britain's Prime Minister David Cameron called for EU monitoring teams to investigate Spanish border controls.
Spain imposed additional frontier checks in protest at the building of an artificial reef off Gibraltar, which Madrid claims has harmed its fishing interests.
Cameron called the border controls "politically motivated, disproportionate and contrary to the EU right of free movement".
The heightened security has resulted in delays of up to five hours, and long tailbacks at the border.
© Copyright IBTimes 2023. All rights reserved.