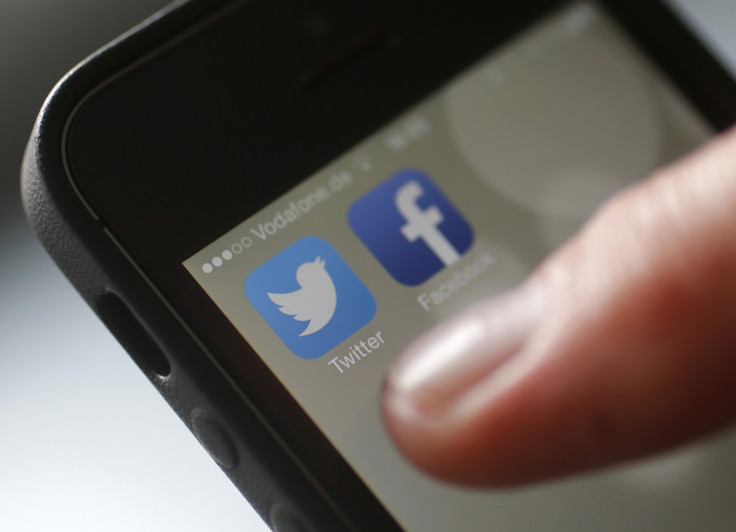 A US grand jury has classified a GIF image as a 'deadly weapon' equivalent to guns, knives and explosives in a court case against a Twitter troll who sent a flashing, strobe-like animated image to a journalist over social media with the alleged intent of triggering an epileptic seizure.
Court documentation submitted by a Texas grand jury on 20 March claimed that the the tweet's sender, John Rayne Rivello, sought to "intentionally, knowingly and recklessly cause bodily injury" to Vanity Fair contributing editor and Newsweek reporter Kurt Eichenwald "by inducing a seizure with an animated strobe image".
Rivello was arrested on 17 March following a three-month investigation by Dallas FBI. Eichenwald, who has openly talked about his condition in public, alleged that the now-deleted tweet that included the strobe-effect GIF also included the text "you deserve a seizure for your post".
US police also discovered several seemingly incriminating direct messages to other users attached to Rivello's Twitter account, including "I hope this sends him into a seizure," "Spammed this at [victim] let's see if he dies," and "I know he has epilepsy." iCloud data was also submitted as evidence, with one screenshot image showing Eichenwald's Wikipedia page with a fake obituary and a false date of death for 16 December 2016.
Eichenwald was attacked in similar fashion in October 2016, after Twitter account "Mike's Deplorable AF" sent epileptogenic images and alt-right meme Pepe the Frog following the reporter's criticism of then US presidential candidate Donald Trump on CNN and in a Newsweek article.
Aside from the landmark classification of GIF images, the current indictment document also alleges that Rivello targeted Eichenwald primarily due to his "bias or prejudice against a group identified by race, ancestry, or religion." Eichenwald has stated that he is Episcopalian (with a Jewish father), but has still been subject to anti-semetic slurs such as "kike," "Jew" and "anti-American Zionist," and death threats from "Trump fan[s]".