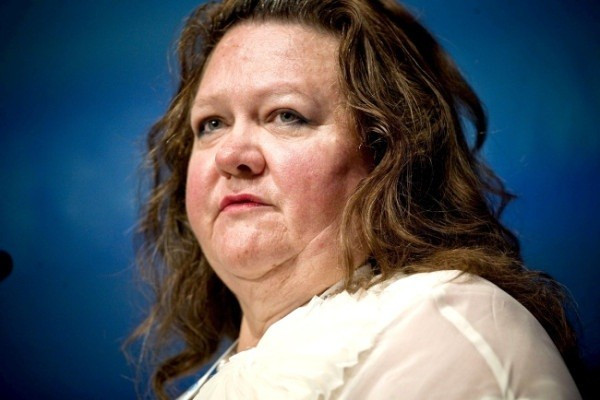 Gina Rinehart, an Australian mining tycoon has leap-frogged Walmart heiress Christy Walton as the world's richest woman with a daily income of £32m.
BRW magazine, who publish a list of the richest Australians annually, announced the final figures which sees Rinehart worth nearly £18 billion.
"If the demand for natural resources remains strong, additional multi-billion mines are almost inevitable," said BRW Rich List editor Andrew Heathcote.
Experts are speculating that the Australian could earn over $100bn in the next few years after her wealth increased 386 per cent in twenty years.
Heathcote added: "There is a real possibility that Rinehart will become not just the richest woman in the world but the richest person in the world."
"A $100bn (£65bn) fortune is not out of the question for Rinehart if the resources boom continues unabated."
Rinehart inherited £46.5m from her father, Lang Hancock, in 1992 and has ploughed her money into harvesting iron ores in the Pilbara region of Western Australia.
In March of this year, Rinehart faced legal action from three of her four children who attempted to derail her as the head of the business.
In emails released by the court, John, Hope and Bianca Rinehart claimed their mother refused to indulge them with one claiming she was down to her last $60,000.
The trio were unsuccessful and her youngest child, Ginia, looks set to inherit the family business when her mother retires after staying loyal throughout the court wranglings
Gina wrote in her recent book that she tried to teach her children the value of earning money by paying them $6-an-hour to pick weeds at her mansion in Perth.