Charity Donations by Rich on the Rise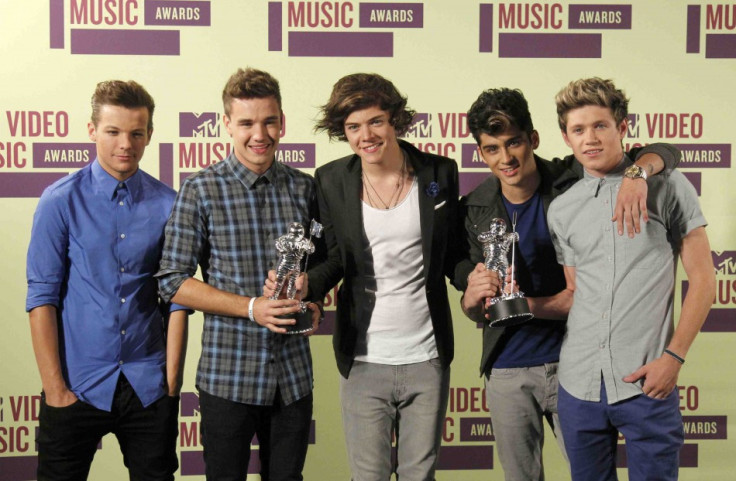 The amount given by the UK's richest people to charities has risen by 21 percent to £1.77 billion over the past year, as the sum given by the general public continues to drop, according to the latest Sunday Times Giving List.
According to the figures, the overall amount donated was beaten only once before, in 2010.
Ranking is determined by the amount given away as a proportion of total wealth, and at number one is property magnate and Jersey resident David Kirch, 76, who last year handed his entire £100 million fortune to the island's elderly after being diagnosed with prostate cancer.
Kirch reportedly drives a Mini and recently moved out of a six-bedroom mansion into a smaller house on his estate.
He still works for his company but does not draw a salary and handed ownesrship to a charitable foundation.
He told the Sunday Times "I don't think rich people give enough to charity and I didn't think I did before I was 70. I thought any money I had was needed to make more money. At one time I had all the trappings - a Merc, a Rolls, convertible - and drove around thinking I was just wonderful, but I have been through all those stages."
Others making a first appearance include hedge fund boss Talal Shakerchi, 49, who has given away more than £22m and was ranked at number 4.
His Meditor Capital Management firm has donated all of its profits to charity for several years. Sakerchi is also gaining a reputation as a high stakes poker player, and recently won £436,330 in the European Poker Tour Festival in London.
He said: "Current conditions share many similarities with those that prevailed when philanthropy boomed during the Victorian period: extreme wealth inequality, new money in the ascendant, technology and finance delivering large wealth very quickly to a lucky few."
Martin Lewis, founder of finance advice website Moneysavingexpert, came in at number 5 on the list, giving away £11.1m after selling his business for £87m last summer.
The increase in charitable donations from the rich comes despite wider economic stagnation, reflected in a decline in the amount given to charities as a whole.
The UK Giving report cites figures from the Charities Aid Foundation recording a 20 percent fall in the amount given away.
New entries in the entertainment world include boyband One Direction, whose £1m donation to Comic Relief, 4 percent of their combined £25m fortune, puts them at number 20.
Sir Elton John remains the biggest philanthropist in the pop world, donating £14.4m last year, while three of rock band Coldplay share 34<sup>th place after a £5m combined donation to the charity they founded, J Van Mars Foundation.
Lead singer Chris Martin was in joint 58<sup>th place with his wife Gwyneth Paltrow as his £1.5m share represented a smaller proportion of the couple's £90m fortune.
As significant as the contribution of new members of the list were the established members who gave away more in absolute terms.
Lord Sainsbury and family donated a huge £295m over the past year, securing them third place.
© Copyright IBTimes 2023. All rights reserved.