Two grandparents and their granddaughter were among those killed when a bin lorry crashed into a crowd of pedestrians in Glasgow city centre.
Jack and Lorraine Sweeney, aged 68 and 69, and 16 year-old Erin McQuade were named on social media by relatives on Tuesday (23 December).
A memorial service has been held for six people killed when the lorry lost control and careered into a hotel after climbing the pavement.
The service took place at St George's Tron, close to the scene of Monday's tragedy in George Square.
Candles were lit and a minute's silence was observed, at the ceremony led by Rev Alastair Duncan, who said that "each death was a personal tragedy."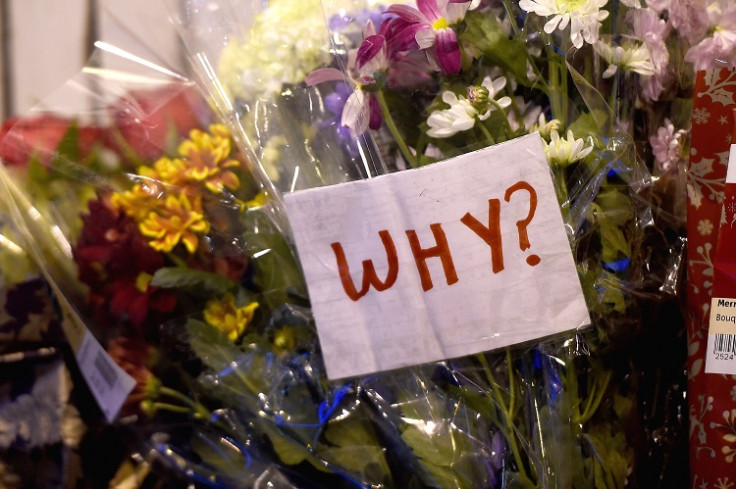 "It has been said that people make Glasgow. But yesterday, Glasgow lost some of her people, and others were terribly injured," he said.
A further eight people remain in hospital receiving treatment for injuries sustained in the crash.