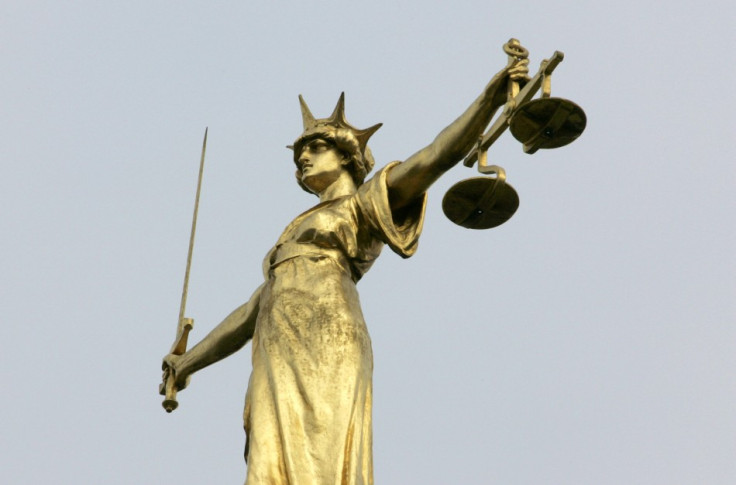 Two men and a woman have been charged with killing an Asian man in a dispute over a bag of crisps at a shop in Glasgow.
Aaron English, 23, Justin McDonald, 22, and Demi Dearie, 19, have been accused of engaging in an assault on Manzoor Ahmed, 67, who later died in hospital of a heart attack.
The defendants allegedly punched him, knocking the man to the ground in what the prosecution are calling a racially aggravated attack at the Super Asia store on Pollokshaws Road.
All three are also charged with assaulting two other employees and another two managers at the store.
Graham Boag, 32, who was a customer in the store at the time, told the trial how they also attacked him.
He said: "There was about a dozen folk outside. Everybody spilled out at the same time and a handful of staff came out afterwards. There was a lot of shouting and some racial epithets. I would rather not repeat it. The word 'paki' was used more than once."
He claims that McDonald was trying to punch and kick him while Dearie grabbed another man while English assaulted him. He also alleged that Dearie then rushed toward an "older gentleman" before attacking him too.
Boag told the court: "As he turned to leave to get out of the situation she pushed him. He bumped into the wall and fell to the ground. It looked like a bad fall. I thought he had been knocked out."
The trial at Aberdeen High Court continues.