The green fields of Somerset's Worthy Farm are very familiar for Coldplay, who have been confirmed as one of the headliners for Glastonbury 2016. Incredibly, it will be the fourth time Chris Martin and co. have headlined the mammoth festival but not everyone is delighted by their impending return. Many feel the British band have exhausted their appearances at the week-long music event and have even launched a petition against their latest headline slot.
Coldplay, which also consists of Will Champion, Guy Berryman and Jonny Buckland, announced the news simply by sharing a photo on Twitter from Worthy Farm with the iconic Pyramid Stage being built in the background and the date Sunday 26 June 2016 on a poster. Clearly, Coldplay are beloved by festival organisers Michael and Emily Eavis who have happily signed them up for a record-breaking fourth time following their slots in 2002, 2005 and 2011.
Their performance was first rumoured in October 2015 and a source told The Sun newspaper at the time: "Michael likes getting things sorted as early as possible and having a solid, reliable Sunday headline act to send people home happy is a massive part of the booking process. Coldplay are Glastonbury veterans and will have no problem filling a two-hour set that punters will love."
Well, it turns out punters aren't loving it so much. One particularly disgruntled Glastonbury fan has launched a petition on Change.org to halt Coldplay from headlining. Explaining her motive, Felicity Martin who started the campaign, says: "Coldplay are an insult to music fans all over the world. We spend hundreds of pounds to attend glasto, and by doing so, expect a certain level of entertainment. Lets prevent this musical injustice now!"
Only two months into 2016, Coldplay are already in danger of over-exposure. The Paradise hitmakers headlined the Super Bowl half-time show on 7 February and they are set to embark on their A Head Full Of Dreams tour in March, which will keep them busy until September. Now, with the Glastonbury date, that's a lot of Coldplay.
So, with two more headline slots to be filled, IBTimes UK suggests some other musicians who should headline Glastonbury (translation: replace Coldplay).
Prince
Perhaps the most elusive artist for the Eavis family. Michael and Emily have reportedly tried their utmost to sign the Purple Rain legend up for several years but to no avail. Having Prince grace the Pyramid Stage is really a no-brainer given the healthy catalogue of hits he has to his name from Kiss to You Got The Look.
In 2014, Michael revealed that they actually came close to getting Prince to Worthy Farm but claim he pulled out at the last minute, telling The Guardian: "We wanted him to play, and it got to the point where his people were talking to us about him doing it, but before he confirmed he got really upset because he thought we had advertised that he was playing."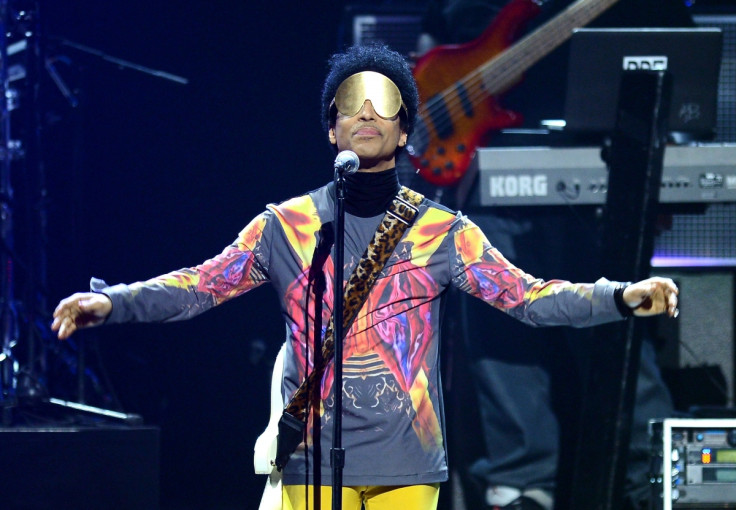 Foo Fighters
They were forced to pull out of their headline slot in 2015 due to Dave Grohl's leg injury so it's only right that Foo Fighters be given another chance at Glasto. Shortly after their missed performance, reports claimed the US rockers were already signed up for 2016 so their place next to Coldplay is looking likely.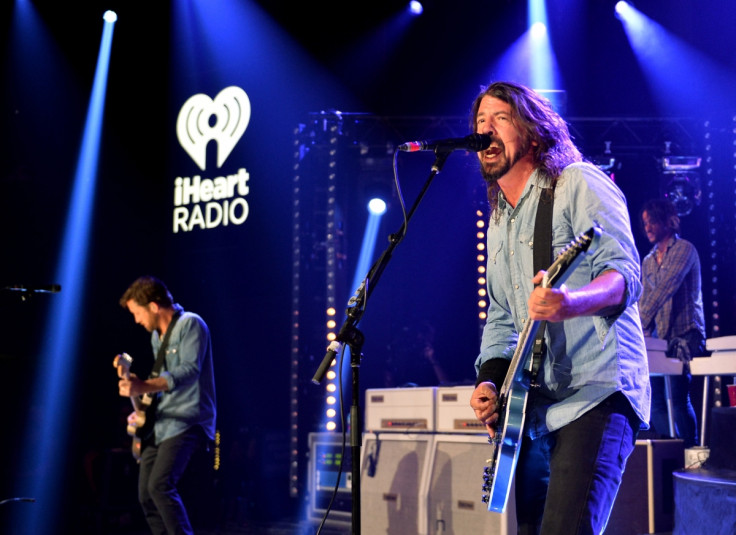 Adele
Since she made her comeback in November 2015, the Hello singer has been bookies' favourite to headline the festival. Just one small problem though – Adele has been very vocal about her fear of performing to large crowds and getting her to do a world tour was hard enough. Still, Adele could totally own the Pyramid Stage.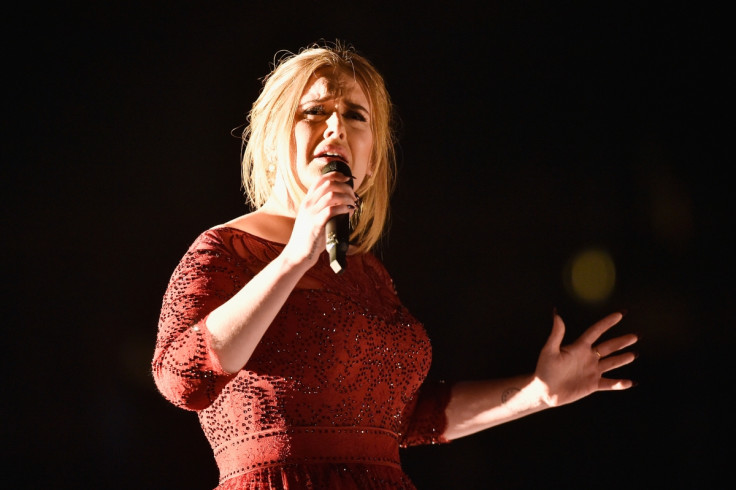 Fleetwood Mac
It may be hard to believe but Fleetwood Mac have never performed at Glastonbury, so they more than deserve to take a headline slot if and when the time comes. Stevie Nicks and co. were incredible at Isle Of Wight festival 2015 so there is no reason why they couldn't rock Worthy Farm too.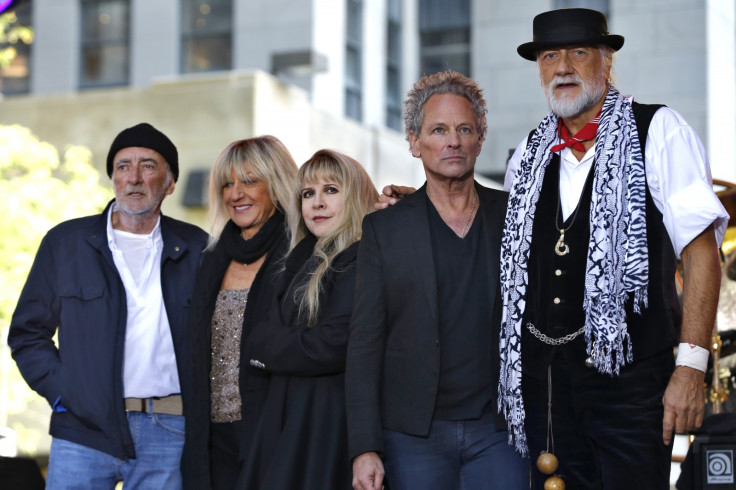 Rihanna
Beyonce, Jay Z and Kanye West defied the critics to do it so there is no reason why another artist from the r'n'b and hip hop genre couldn't do it again.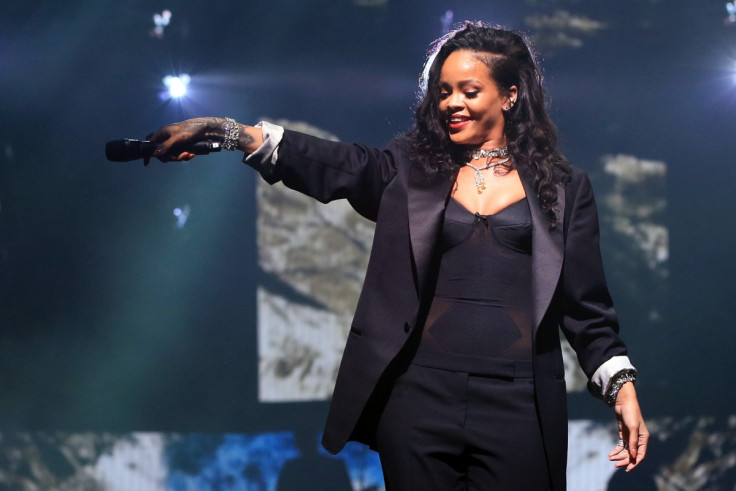 Oasis
Come on guys, just reunite and show them how it's done like you did in 1995 and 2004.