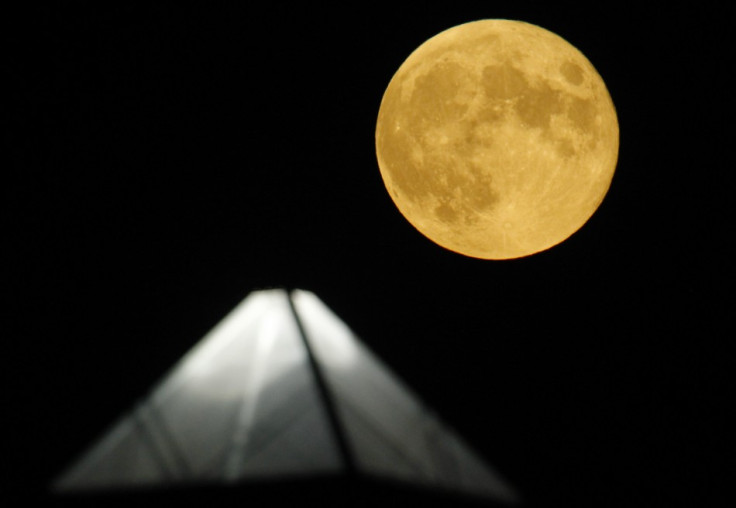 As Glastonbury is already considered to have a wealth of mythical and spiritual connections, it comes as no surprise to find that it is also a hotspot for UFO sightings in Britain.
Official figures released by Avon and Somerset Police show that they have received 27 calls reporting "alien events" over the past five years.
The incidents range from sightings of UFOs and aliens to one caller claiming that he had spoken to Buckingham Palace about the existence of extraterrestrials.
In 2007, the police were called by someone claiming that visitors from outer space had taken over their body; another said they had been asked to pass on a message they had received that said: "The world needs to stop using nuclear weapons on humans."
Further bizarre calls received by the force included one in April 2010 reporting that aliens were in their living room, which resulted in their dog drawing pictures on the window. The caller went on to say that "saints" were looking through the window and passing on messages about alien life.
There have also been calls about brights balls of orange in the sky, claims that reports of UFOs are government inventions, and one claiming to be from the recognised son of God.
One caller went into greater detail than most when he revealed that he was "stuck in hospital with aliens and Charlie Kray".
A police spokesman said that the calls were handled sensitively.
"We are aware that some of the calls that may seem bizarre mask an underlying need from the caller," said Chief Inspector Kevan Rowlands.
"Our staff are trained to deal with this sensitively and to provide any necessary support."
But he warned against hoax calls.
"Every year our communications department deals with around 180,000 emergency calls and 375,000 non-emergency calls," he said.
"Sadly, there are a number of people who think it is amusing to ring the emergency services and make a hoax call. In making these calls, there is a risk that they stop genuine callers, who are in distress and require our help, from reaching us."