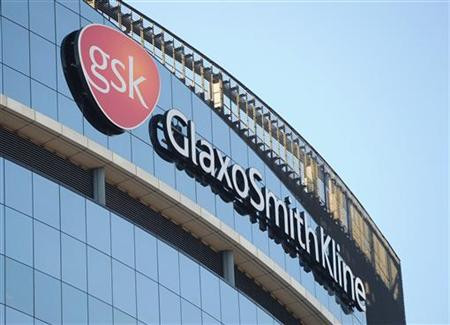 Shares in pharmaceutical giant GlaxoSmithKline were down in afternoon trading on the FTSE 100 and are a recommended hold ahead of tomorrow's Q2 results announcement.
Last April saw GSK report a rise in sales of 17 per cent to £7.4 billion in Q1, thanks to the swine flu scare and sales of its hepatitis vaccine.
However even excluding the contribution made by "pandemic products" sales still rose by four per cent on a constant currency basis.
Tomorrow's Q2 earnings are expected to be inhibited somewhat by a re-balancing of group costs, according to analysts, however over the course of the year the group is expected to perform well.
Keith Bowman, analyst at Hargreaves Lansdown, said, "Underlying sales trends are generally forecast to continue improving over the course of the full year. This is supported by a group focus on emerging markets and an aging population in Japan. Market consensus currently denotes a strong hold prior to the results".
By 14:16 shares in GlaxoSmithKline were down 1.01 per cent to 1176.00 pence per share on the FTSE 100.