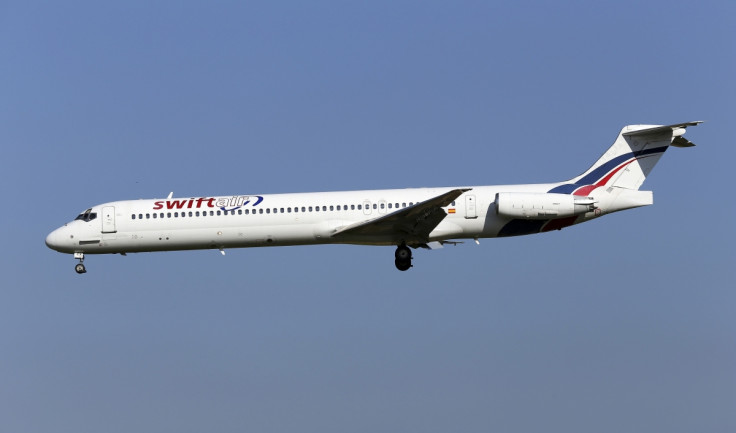 The profits of global airlines are predicted to reach a record high of $25bn next year, meaning a drop in the price of fairs can be expected, according to the International Air Transport Association (IATA).
The association said the profit increases were expected thanks to tumbling oil prices.
Average return airline ticket will cost 5.1% less next year than this year, the IATA said.
The IATA has also raised its profits forecast for this year to $19.9bn, up by $1.9bn on previous predictions.
The $25bn represents a 3.2% profit margin, although this does vary from region to region. For example, in North America the profit margin is 6%.
European airlines can expect to see profit margins of 1.8% because of "high regulatory costs, infrastructure inefficiency and onerous taxation", said the IATA.
"The industry outlook is improving. The global economy continues to recover and the fall in oil prices should strengthen the upturn next year," said IATA CEO and director general Tony Tyler.
"The industry story is largely positive, but there are a number of risks in today's global environment—political unrest, conflicts, and some weak regional economies- among them. And a 3.2% net profit margin does not leave much room for a deterioration in the external environment before profits are hit."
"A healthy air transport sector will help governments in their overall objective to stimulate the economic growth needed to put the impact of the global financial crisis behind them at last," said Tyler.