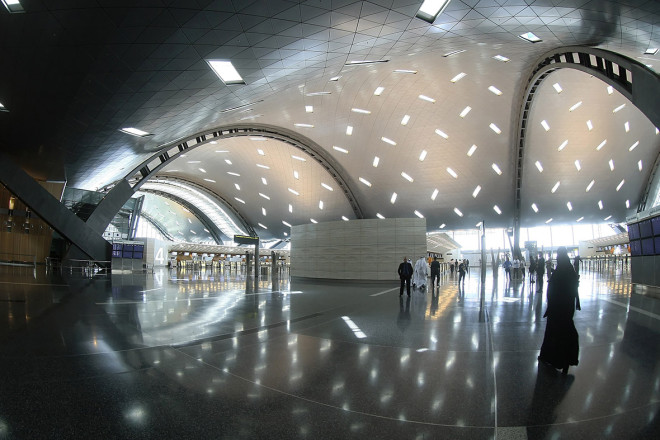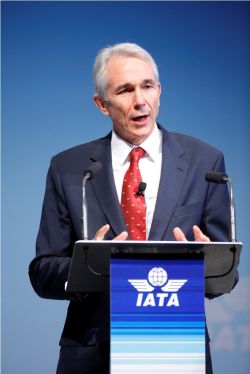 The profitability of the airline industry will decline this year, according to the International Air Transport Association (IATA).
Speaking at IATA's AGM in Doha this morning, chief executive Tony Tyler said: "This year we expect airlines to achieve a collective global profit of $18bn (£10.74bn, €13.2bn). That sounds impressive. But the brutal economic reality is that on revenues of $746bn we will earn an average net margin of just 2.4%. That's less than $6 per passenger."
The global profit is down from $18.7bn in 2013, as fears over political risks across the world could potentially reduce the number of passengers taking to the skies. Furthermore, the relative economic slowdown in China is expected to take some effect, with less Chinese investment in new aircraft expected.
Rising political risk also adds to airlines' cost burden, with more stringent security standards and more advanced IT systems required, Tyler said.
He encouraged airport authorities to increase the pace of infrastructure investment, saying: "Airlines need cost-efficient airports and air traffic management services. And these must keep pace with customer demand."
The three-day, 70th annual industry event is also set to address falling freight cargoes. Swelling ranks of middle class citizens continue to add new first-time passengers, but air freight business has been in decline for some time.
In the first quarter of 2014, freight cargo actually rose in volume terms, but the yields fell.
According to an IATA report issued in April: "The outlook for cargo yields also weakened slightly compared to the January survey – a majority of respondents (59%) expect to see no change over the next 12 months, but on balance there could be some decline with almost a quarter of the survey group indicating they expected to see cargo yields fall."