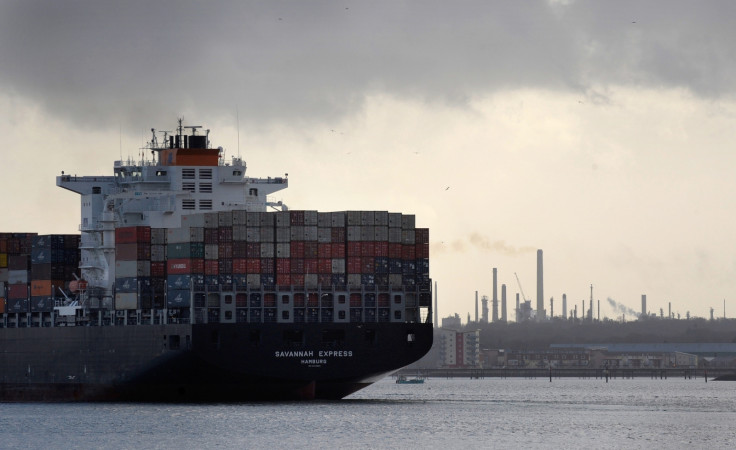 The outlook for global sovereign creditworthiness is improving, despite political and economic risks, according to a new report.
In a note to its clients, S&P Global Ratings said the gradual decline in sovereign creditworthiness over the past 10 years "appears to have come to a halt."
However, economic recovery in advanced economies could pose a risk to those emerging markets that depend highly on foreign capital inflows to finance their economic models, the ratings agency added.
If a more rapid economic recovery triggered faster monetary normalisation by the leading central banks than currently envisaged by the market, international investors are likely to withdraw some invested funds from emerging markets to put back into advanced economies' securities.
"We believe the emerging economies currently more at risk from monetary tightening would be Venezuela, Bahamas, Mozambique, Montenegro, and Turkey," S&P noted.
On the other hand, if the economic recovery faltered, central banks and governments have fewer defences than before the last crisis.
"Major central banks' policy rates remain near zero, and their balance sheets are swollen after years of quantitative easing. Similarly, government balance sheets are stretched in the wake of the recession-related surge in debt and deficits," it warned.
With the world economy growing near or above its speed limit, S&P opined that the time seems ideal to focus on countercyclical polices to bring down the high public debt ratio to be ready for the next crisis. "Instead, mild procyclical policies accompany the upturn. This means authorities have less flexibility to combat a downturn."
Commenting on the report, Moritz Kraemer, chief officer for sovereign ratings at S&P, said: "As we enter 2018, there are few compelling signals that authorities are restocking their diminished fiscal and monetary armories.
"Overall, the balance of positive and negative outlooks, a useful pointer of the likely direction sovereign ratings will take in the coming year or two, has improved dramatically through 2017. This suggests that the slow but inexorable slide in sovereign ratings over the past decade may come to a halt in 2018. Potentially, we may even see a very mild recovery of the average rating."